Professional and Technical Forum
04 April 2023 13:30 - 15:30
Professional and Technical Forum April 2023
Venue: Online. Register now!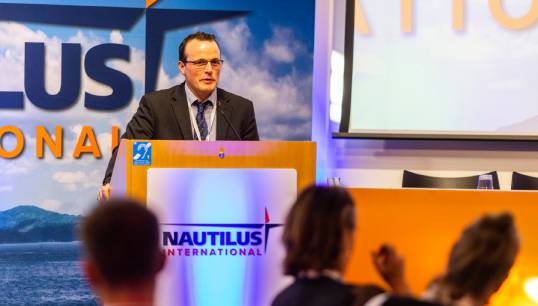 Date: Tuesday 4 April 2023
Time: 13:30 BST/14:30 CST
Register for this online event
The Professional and Technical Forum deals with a wide range of technical, safety, welfare and other professional topics of relevance to all members, including training and certification.
At this session of the P&T Forum, following a presentation introducing the Just Transition to greener shipping and future skills topic, members will be invited to share their views on the challenges and opportunities that will arise from maritime decarbonisation.
There will also be an update on the other ongoing workstreams as well as a general discussion where members can raise any matters of concern that they may have.
Look out for your email invitation, or register now for this online event.
All full members of the Union are welcome to attend (UK, NL and CH).