Featured titles - summer novels
Maritime fiction / Novel
Steamy saga of sea dogs from the age of sail
Raptor's Revenge, by Jim Malloy
Set in Elizabethan England, this absorbing historical novel tells the fictional story of Irish privateer Jamey Fallon's journey from lad to accomplished 'sea dog' El Raptor.
Maritime fiction / Novel
Fiction debut with humour and insight
Something in the Blood, by Phillip Messinger
Phillip Messinger spent 24 years at sea, first as a navigating officer in the Merchant Navy then as a captain of chemical tankers.
Maritime fiction / Novel
Spooky thriller dredges the demons of the deep
The Devil and the Dark Water, by Stuart Turton
Author Stuart Turton crashed onto the scene in 2018 with his debut novel The Seven Deaths of Evelyn Hardcastle. That uniquely positioned 'manor house murder mystery' became an international bestseller, so his follow up novel was much anticipated.
Maritime fiction / Novel
Captain vs captain in a Titanic novel
Deep Sleep, by Paula Astridge
Described as the 'novel for the thousands of those who can't get enough of all things Titanic', Deep Sleep is a gripping read of fact-based fiction.
Buy our books in the Nautilus Bookshop!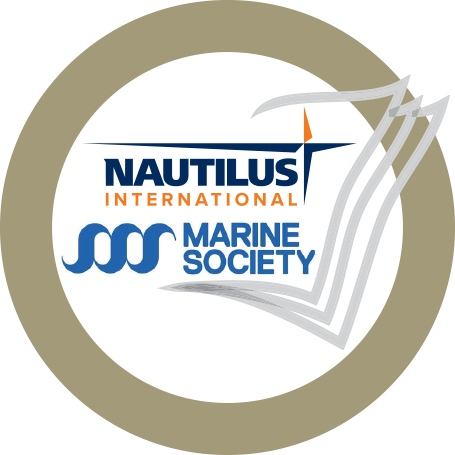 Did you know that there's an online bookshop just for maritime books? What's more, any retailer profits from selling the books go to the maritime educational charity Marine Society rather than being scooped up by big business. Hosted by the Marine Society Shop, the Nautilus Bookshop stocks all the books reviewed on these pages - some of which aren't available anywhere else. Take a look now to buy or just browse.
Visit the bookshop