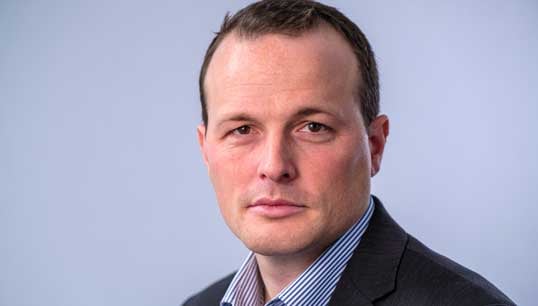 Nautilus attended a busy session of the International Maritime Organization's Human Element Training and Watchkeeping Sub-Committee (HTW) which was held online at the beginning of February 2022. This eighth session of the HTW sub-committee managed to make good progress on a number of outstanding issues following an almost two-year period where the IMO's work had all but ground to a halt in many areas due to the difficulties caused by the pandemic.
The vast majority of organisations have managed to adapt successfully to the new working practices made necessary by pandemic related restrictions, but the IMO is not an ordinary organisation. In normal times, the meetings of its committees and sub-committees will typically last anywhere between five and eight full days and consist of a main plenary session and various drafting and working groups that often work long into the night.
The meetings are attended by representatives of 175 member states, 66 intergovernmental organisations and 85 non-governmental organisations, with in-person attendance of up to 1,000 people during the course of a meeting not unheard of.
When the meetings of the IMO resumed after a 6-month hiatus in October 2020, they were limited to three hours of online meeting time per day, and progress on several workstreams has essentially been delayed for two years.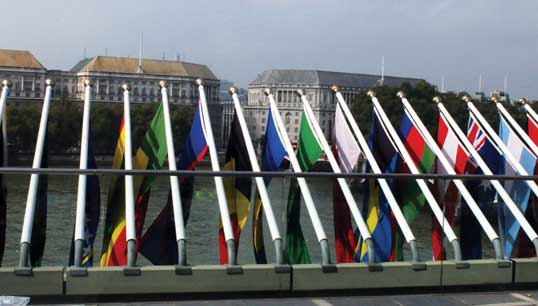 One such workstream was the proposal co-sponsored by a number of industry and seafarer representative organisations to review the IMO's Human Element Checklist and associated guidance.
The proposal had originally been submitted to the sixth session of the HTW sub-committee in April 2019 following research carried out by the Human Element Industry Group (HEIG) which found that the human element checklist had become a tick-box exercise rather than a genuine effort to avoid harm to seafarers in new or revised regulations.
After all the Covid delays, the proposed amended document finally received approval at HTW 8. This means that the checklist will now be fully integrated into the IMO's process for managing outputs, meaning that those drafting regulations will have to demonstrate that they have considered human element issues such as workload, training requirements, living and working conditions.
The acceptance of this proposal is a huge success for the organisations which worked on its development, and is testament to what can be achieved when like-minded organisations work together to further the interests of those at the sharp end in our industry.
As pandemic-related restrictions continue to be eased around the world, we are looking forward to the resumption of physical meetings at the IMO so we can continue to push for positive change for our members at the necessary pace.
---
Tags