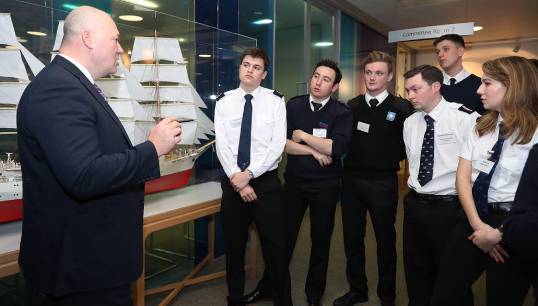 Nautilus has received enquiries recently from cadets who chose to take the Higher National Certificate (HNC) route towards becoming qualified officers rather than the HND or a foundation degree, and who are now looking for guidance on how to work towards their next certificate of competency (CoC).
Cadets who studied for an HNC are required to undertake further academic study which would have been covered under the two routes. This totals around a year of college time, on top of the year they have already spent on their HNC.
This study can be expensive, however. It may be possible to keep accommodation and other costs down by carrying out this college work on a remote/distance learning basis – for example, this is currently offered by South
Shields Marine School on its CoC – Management Level III/2 Academics course, which can be taken on campus or remotely. To apply you will need either EOOW (III/1) or equivalent CoC, or Second Engineer (III/2) or equivalent CoC, plus the necessary sea time.
Money for this training towards your next CoC may also be available via the SMarT funding scheme; your training provider/employer would be able to claim the funding.
Ask the expert – costs covered by sponsors
Q: What costs should be covered by my sponsor?
A: If you are following the UK Merchant Navy Training Board approved cadetship route, your sponsor company will cover the cost of your tuition fees.
In addition, you should be paid a monthly bursary to cover some or all of the costs you incur from accommodation and sustenance (food and other costs), plus a uniform allowance and funding for travel to and from the vessel for your seatime phases.
Most sponsors will also reimburse you for travel to and from college at the start and end of the phase,for the cost of your ENG 1 medical, and for expenses arising from any visa or vaccination requirements.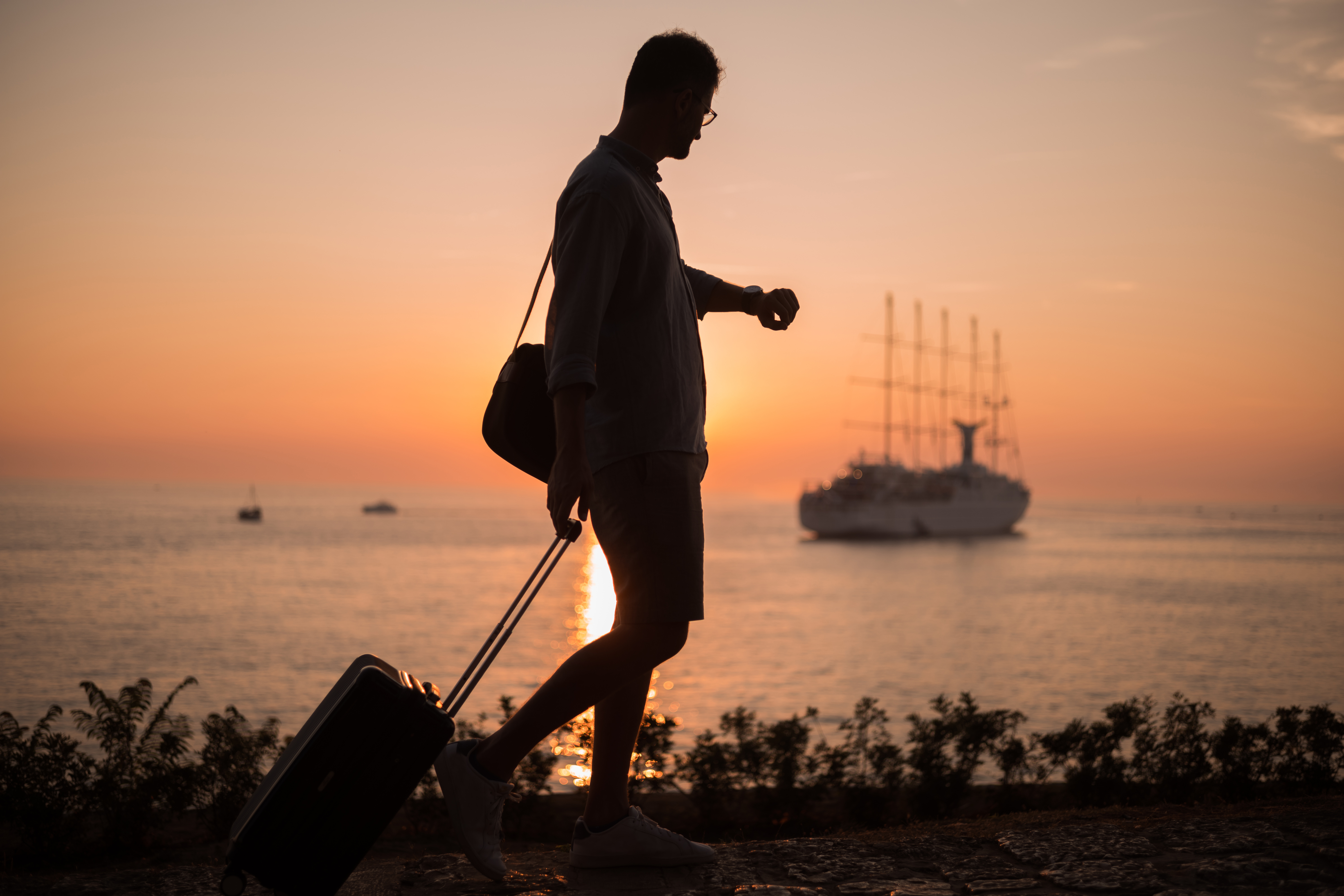 Shore leave problems – please get in touch
Nautilus is currently researching issues faced by cadets with regard to shore leave. The Union has been alerted by cadet members who have been denied shore leave by a prominent sponsor, along with the rest of the crew.
If you have been denied shore leave and are willing to talk about your experience, please contact Nautilus communications manager Rob Coston via
rcoston@nautilusint.org.
Image: Getty Images
Get in touch
Going to sea?
If your first time onboard is coming up then you're probably wondering about something, whether that's internet access, what you need to pack or something completely different.
Do you have questions, but you're not sure who to ask? Please get in touch with our cadet team. The Merchant Navy Survival Guide by Nautilus member Nic Gardner is also a good place to start.
If you've come back from a seatime phase and have experienced problems, we also want to hear from you. As a cadet you're entitled to respect and fair treatment, and Nautilus is here to help ensure you get it.
---
Tags