Welfare
Maritime Charity Column: Helping seafarers to thrive – Catherine Spencer, chief executive, The Seafarers' Charity
12 April 2021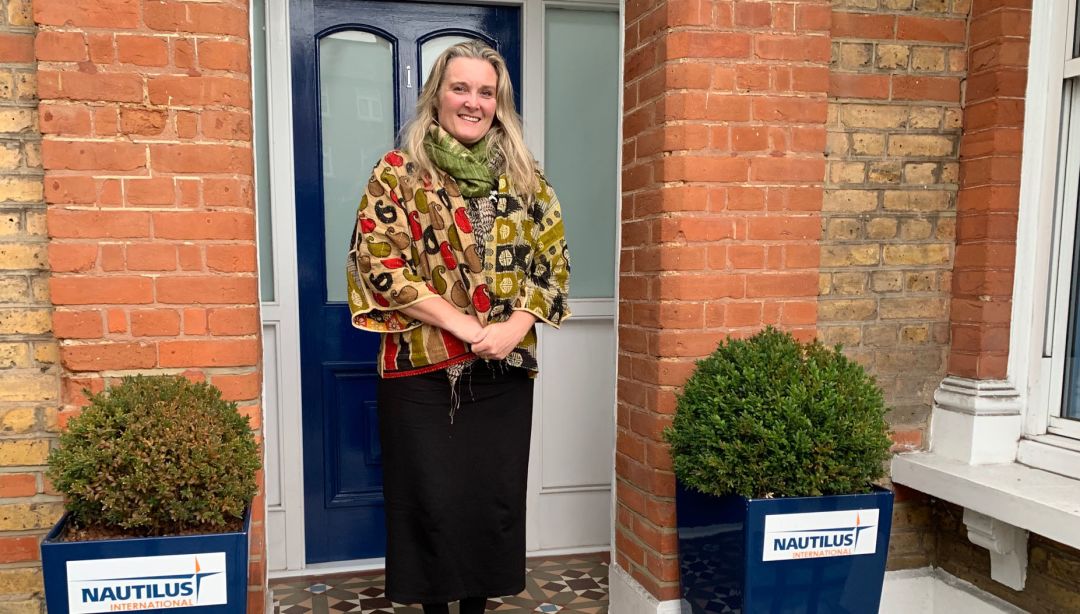 The Seafarers' Charity has launched a new strategic plan to increase its impact and ensure a thriving international maritime sector
The Maritime Charity Column
In March 2021, we launched a new strategic plan to increase our impact, explaining how we will support the maritime welfare sector to help seafarers. 'The Seafarers' Charity' replaced our previous name, Seafarers UK.
During 2020, responding to Covid-19 we released an extra £2m from our reserves to support the maritime welfare sector and, we created our new solution focused strategy 'Thrive'. As the UK's largest grant funder of maritime welfare services, we'll continue to work with the charity partners we have always supported, such as Mission to Seafarers, Stella Maris, Shipwrecked Mariners' Society, Sailors' Children's Society, the International Seafarers' Welfare and Assistance Network and many others, but we're also exploring new welfare services which can make an impact.
Our five strategic outcomes – Enhanced Financial Resilience, Better Working Lives at Sea, Improved Health and Wellbeing, Raised Safety Standards and Practices and Increased Social Justice – guide our approach.
Among new grant awards are 'Safer Waves', which provides an email support service for people experiencing sexual harassment or assault while working at sea. Our Befrienders Worldwide grant will help prevent suicide by providing seafarers with the opportunity to explore feelings which can cause distress. The helpline service recognises the importance of being listened to, in confidence, anonymously, and without prejudice.
Our UK Maritime Anchor Fund supports UK seafarers experiencing Covid-19 hardship. This new grant fund can be accessed via the Seafarers' Advice and Information Line (www.sailine.org.uk) providing access to financial support, mental health and relationship counselling.
To find out more about how we're helping seafarers, and how you can support our work, visit www.TheSeafarersCharity.org.
The maritime charity column is a regular feature in the Nautilus Telegraph. Submissions are invited from a range of organisations by the Telegraph editor.
Our UK Maritime Anchor Fund supports UK seafarers experiencing Covid-19 hardship
---
Tags