Welfare
Maritime Charity Column: Supporting seafarers through redundancy and retraining – Maritime Charities Group Manager Ben Gibbons
25 October 2021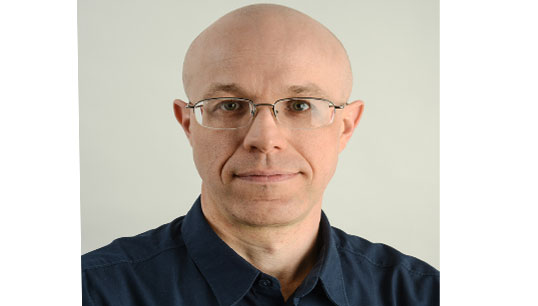 Maritime Charities Group manager Ben Gibbons sets out the benefits of applying for the MCG redundancy and retraining bursary – with a special message of encouragement for women seafarers and crew in the passenger sector
THE MARITIME CHARITY COLUMN
The Maritime Charities Group (MCG) was established in 2003 to foster collaboration between maritime charity funders, share information and encourage best practice. Supporting seafarers is at the heart of everything we do, and the MCG Covid-19 Redundancy and Retraining Bursary Fund is a prime example.
Launched at the beginning of November 2020 – thanks to generous contributions from Trinity House, MNWB and the Nautilus Slater Fund – the MCG bursary helps seafarers who've lost work due to Covid-19 get back into employment in maritime by funding training to the tune of £500 each.
So far, we've funded over 60 seafarers from across ranks and sectors to renew certificates, undertake refresher training and train for a different job in maritime. And we know that there are more potential applicants out there. With the end of furlough we expect demand to rise, especially from the ferry sector, where the summer season has protected jobs. But with winter on the horizon that could all change.
So if you work in ferries and you've been made redundant or lost a contract get in touch with the Marine Society, who are administering the fund on our behalf.
While the number of applications have risen over the summer, the response from women has been disappointing. We know that the proportion of women in maritime is low but surely women have been impacted as much as men by the pandemic?
Our job over the autumn is to get our message out to female seafarers in particular that the MCG bursary is there to help. It's going to a busy time!
The maritime charity column is a regular feature in the Nautilus Telegraph. Submissions are invited from a range of organisations by the Telegraph editor.
---
Tags