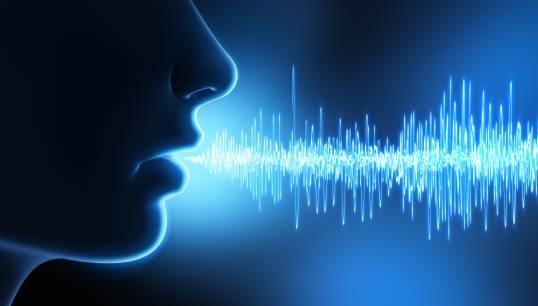 What is neurodiversity?
Having a neurodivergent condition refers to variations in human neurocognitive functioning – the different ways we think, process information, and relate to others. *The US Cancer Institute says 15-20% of the world's population exhibits some form of neurodivergence. This can include specific conditions such as dyslexia, dyspraxia, dyscalculia, ADHD, autism.
What does UK law say about it?
In the UK being neurodivergent is considered an impactful long-term condition and therefore seen as a disability under the British Equality Act 2010, which provides for 'reasonable adjustments' to be made for people diagnosed with long-term disabilities. How is disability supported at university?
How is disability supported at university?
In the UK, most universities have disability advisers. This is to make sure the university is offering students reasonable adjustments and support because of the Equality Act.

Students who identify or come forward as disabled should be offered reasonable adjustments and support, such as additional time for their assignments or an alternative project; as well as access to funding allowances for specialist study and sometimes assistive technology. It can depend on the university's approach to meeting the Act.

Most universities, including maritime colleges and universities will also try a range of ways to reach out to students, so they feel safe to disclose when they apply for a course. Some universities may also offer free screening and assessment for specific learning differences. The university disability service can also explain how to get the type of medical evidence needed from their GP.
Although progress has been made, Nautilus has heard from members that potential seafarers are still feeling discouraged from a career at sea, due to a lack of clear information about support for neurodivergent students.
Nautilus has, however, welcomed updated guidance from the MCA for candidates on how they can apply for considerations for written exams. This is contained in MIN 676, which was reviewed following concerns raised by the Union on behalf of Nautilus members about the perceived inflexibility of the previous provisions; and it now takes into account the recommendations of the Joint Council for Qualifications and the British Dyslexia Association while ensuring compatibility with STCW. While the guidance is at this time primarily focussed on dyslexia, the process outlined within the guidance will be applied on a case-by-case basis to candidates with other neurodivergent conditions in the interim while further guidance is developed.
What legal obligations are there for UK maritime employers for neurodivergent workers?
This depends on the flag state and where the contract has been signed, as with everything else related to employment law. However, those working on UK flagged vessels with UK contracts, are covered by the Equality Act. Talk to your Union representative if you have any concerns at work.
*Find out more about neurodiversity
---
Tags