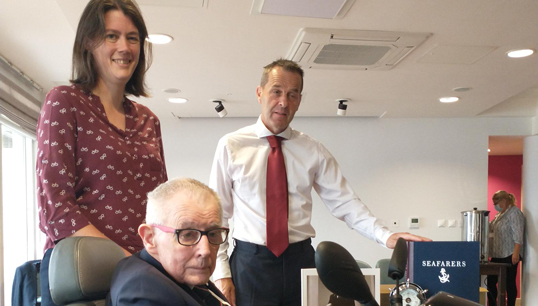 A retired master was congratulated on 60 years of Union membership and his 38 year maritime career during Merchant Navy Day at Nautilus Mariners' Park.
Captain John Roberts was presented with a book showing his life at sea and union service, created by Nautilus welfare staff during Merchant Navy Day commemorations.
The commemorative book covers his long seagoing career and his union work as a former chair of one of Nautilus's predecessor unions – the Merchant Navy and Airline Officers' Association (MNAOA).
It was presented to Capt Roberts at a separate event after a short Merchant Navy Day service was held at the Mariners' Park Memorial Stone - which commemorates the seafarers who died in the Battle of the Atlantic.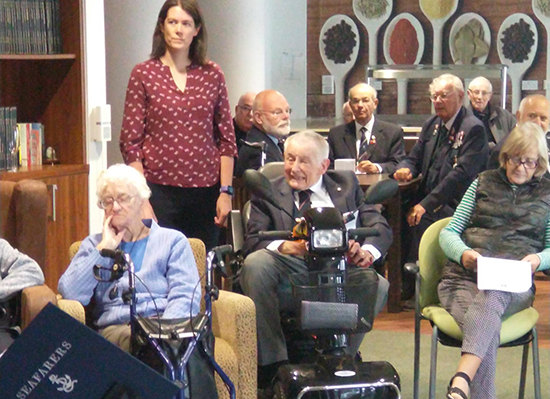 General secretary Mark Dickinson also video-called to congratulate Captain Roberts and thank him for all the work he has done over the years.
Captain Roberts was elected to the council of the MNAOA and became its chairman in 1987. His seagoing career started at the age of 17 when he joined the Blue Star Line as a cadet.
His second trip to sea took the Newcastle Star around the world. Later he joined Cunard cargo fleet and also had a spell on passenger ships, serving on the Sylvania and Queen Elizabeth. In 1968 Captain Roberts was a second officer with Cunard Line, when he was lucky enough to be able to take his wife Judie to New York – arriving on no ordinary Friday evening, as the Americans landed a man on the moon that day.
After gaining his masters certificate in 1971 Captain Roberts decided to change the direction of his career and applied for a position with the Dover Fleet of Sealink Ferries, which was at that time run by the British Railways Board Southern Region. This was to change five times over the next 26 years with the company becoming part of the Stena Line in 1996, while Captain Roberts worked his way up until he was chief officer in 1975.
He was promoted to master in 1986 and assigned to a freight vessel called Seafreight Freeway, which had a reputation for unreliable machinery. Captain Roberts recalls that his introduction to Seafreight Freeway was berthing in Dunkerque on one engine and half a bow thrust.
'Engines improved though when Stena booked us two ferries from Danish State Railways one of which was Stena Invicta. The Stena Invicta was the opposite of Seafreight Freeway. It had three powerful thrusters and a pair of jastram rudders which made a tight schedule possible.'
Captain Roberts was offered voluntary redundancy in 1998, which he decided to take. This was not the end for Captain Roberts and Nautilus, however, as he was invited to join the [predessor Union] NUMAST Welfare Funds Management Committee, a position he filled until 2010.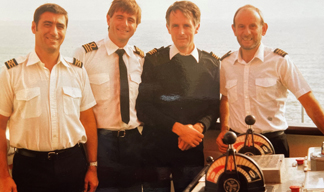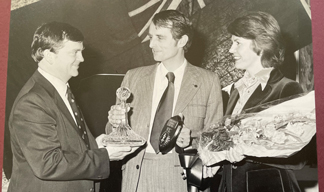 Merchant Navy Day memories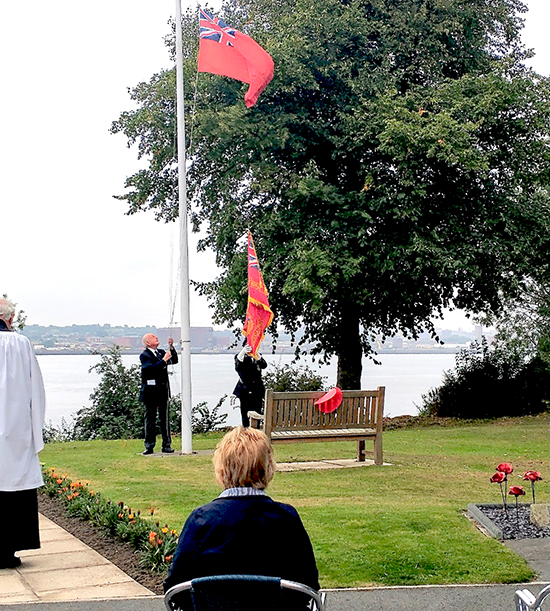 Seafarers ensured their presence was felt at Merchant Navy Day (MND) ceremonies across the UK.
Nautilus raised the Red Ensign in a ceremony at Mariners' Park in Wallasey, where a special serivce was held outside at the Memorial Stone.
A wreath was carreid by Ged Lynch, a resident of Mariners' Park for the past three years, who was at sea from 1963 to 2012, serving 12 years in the Royal Navy, 21 with the coastguard and eight in the Merchant Navy.
Another park resident Capt Mike Feltham lowered the red ensign, accompanied by a standard bearer from Royal Navy Association.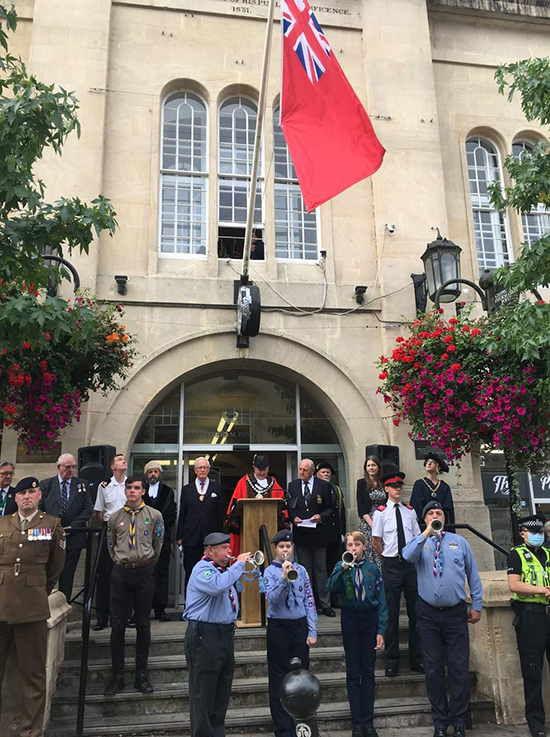 Serving third engineer and Nautilus member George Belcher, who works for Marella Cruises, attended a MND Red Ensign raising ceremony in Chippenham, Wiltshire, along with a veteran from the Merchant Navy Association (MNA) Bristol Branch, the mayor, deputy mayor and other invited guests.
Mr Belcher is also taking part in this year's Virgin Money London Marathon, raising money for the Sailors' Society to further public awareness of the maritime industry and the challenges seafarers have faced through the pandemic, such as the crew change crisis.
Last year he was also asked by the council to produce a video on his role, plus what the Merchant Navy meant to him and how it ensures robust trade and tourism.
In Llandudno, the North Wales Merchant Navy Association branch members were joined by partners and representatives from the RNLI and HM Coastguard to commemorate the day.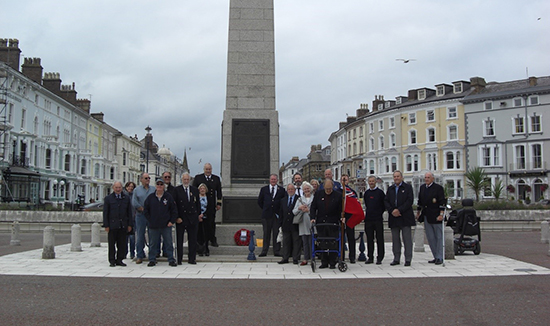 The local Harbour Master's office arranged for access to the memorial for wreath laying and photographic purposes and a Red Duster was flying high close by.
A poem – Heroes by David Pritchard – was read out by Mike Ridehalgh, chair of the North Wales MNA.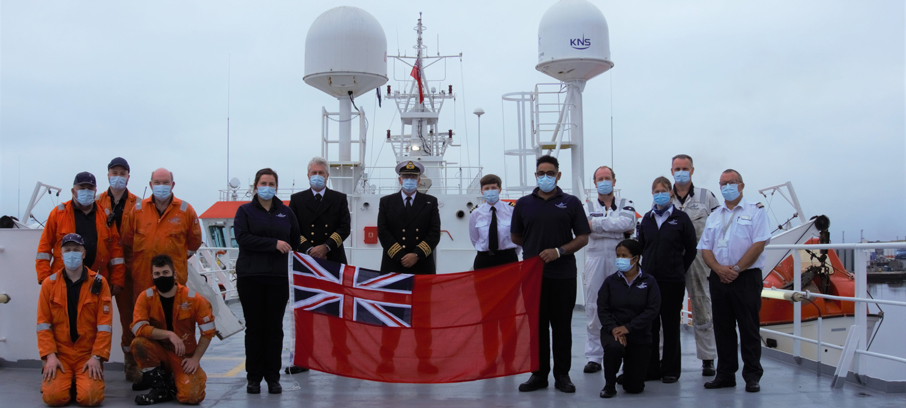 ---
Tags