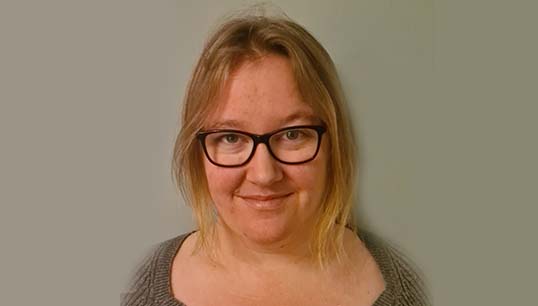 There are thousands of reasons to become a Nautilus member. We are there for you when you need help, we make sure your employer follows the law, we negotiate collective agreements, we lobby with governments when needed and have an influence on international maritime regulations that affect you at work.
But sometimes, we cannot make improvements through the beaten tracks. What if all employees of one company, for example, would like to have better heating onboard their ships? What if the employer doesn't want to? The law doesn't provide a solution. What can we do?
This is a situation where Union staff and members work together. Together we make sure your needs are not ignored. Together with lay reps – our most active members and the link between union and workforce – we will make a plan. How do we make sure we are heard? By speaking together as one voice.
As a Union we have the experience; we've done this before, we will help you to walk along the right track. We will walk beside you. Usually we start with a petition; we expect the employer to fight back but we are there to protect you. You are not alone.
As a teenager in one of my first jobs we used collective action to make sure we weren't forced to work overtime anymore. It inspired me, made me stronger personally and bonded us as colleagues. This was my reason for becoming a union member. What is yours?
You can join online today.
---
Tags