Europe's offshore windfarm industry is booming – and employment for maritime professionals working in the sector should be as sustainable as the energy it generates, warns Nautilus deputy general secretary Marcel van den Broek.
Opening a special symposium staged after the annual meeting of the Union's Netherlands branch in July 2018, Mr van den Broek said that while the industry is a new one and relations between the social partners have yet to crystallise, it is time for employers to recognise the value of using skilled seafarers in the sector.
Guest speaker Hans Timmers, chairman of the Dutch Wind Energy Association, described the dramatic scale of the industry's expansion and predicted that it is set to grow much further as countries seek to meet strict targets to cut CO2 emissions by as much as 95% by the middle of the century.
'It is entirely possible that there will be 25,000 turbines in the North Sea in the long term,' he added. 'Consider how much work this offers in construction, maintenance, the conversion and demolition of fossil platforms, storage, and transport of supplies and personnel.'
Nautilus general secretary Mark Dickinson said that 2017 saw a record number of 560 new offshore wind turbines installed across 17 windfarms – meaning that there are now almost 100 grid-connected offshore windfarms in European waters, totalling more than 4,100 turbines. An additional 11 offshore projects are currently under construction in Europe and by 2020 installed capacity is set to grow by a further 33%, he added.
The growth of the industry has helped to fuel a new and specialist sector in the maritime cluster, he pointed out, with a rapid expansion of crew transfer vessel and turbine installation ships.
'The rise of the offshore renewables sector should have offered the opportunity for many of the seafarers being displaced by the offshore oil downturn to find good, decently paid alternative employment,' Mr Dickinson added. 'The last few years have seen thousands of our members losing their jobs on offshore support vessels, or being forced to accept savage cuts in their terms and conditions to avoid the threat of redundancy.
'Sadly, however, there has been no structured approach by operators to take advantage of the pool of talent and knowledge that has been developed by three decades of offshore energy maritime operations. And sadly, there is something of an "out of sight, out of mind" thing going on for the seafarers providing vital support in the renewables sector, transporting technicians, crews, cargo and equipment to the windfarms – often in testing conditions.'
The growth of the industry has helped to fuel a new and specialist sector in the maritime cluster.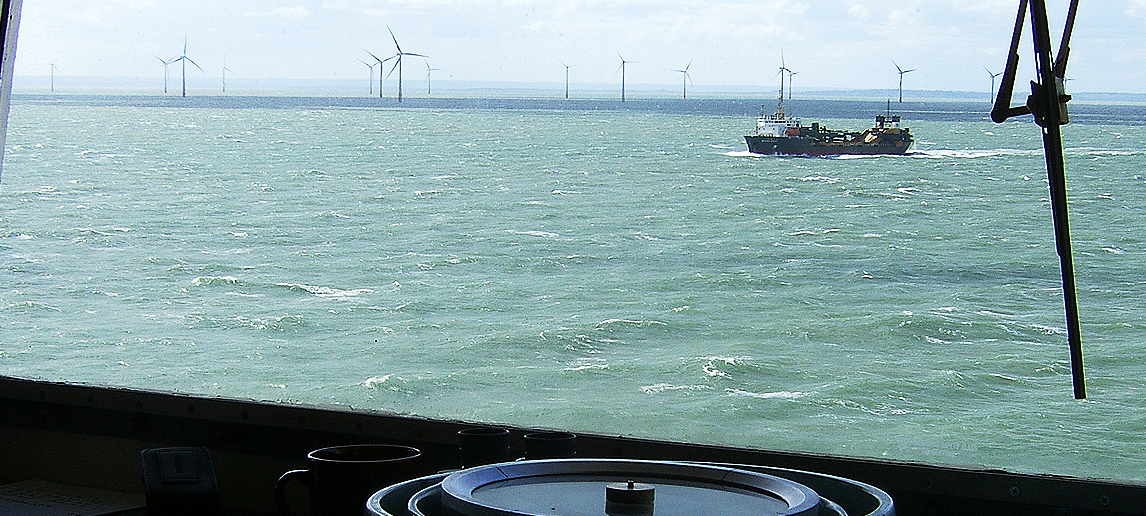 Mr Dickinson said Nautilus had received a steady stream of reports from members complaining of problems such as poverty pay, zero-hours contracts, working days of up to 16 hours, bullying and harassment, and pressure to sail in unsafe conditions.
To make matters worse, the operators in the UK sector have now twice gained exemptions from the immigration rules to enable them to employ low-cost foreign crews from outside the European Economic Area, he added.
Mr Dickinson said Nautilus is determined to ensure that there are good seafaring jobs in the sector and maritime professionals are treated properly. 'With the support of members, we are trying to work with the operators who do deliver decent work so that we can promote best practice in the sector,' he added.
---
Tags