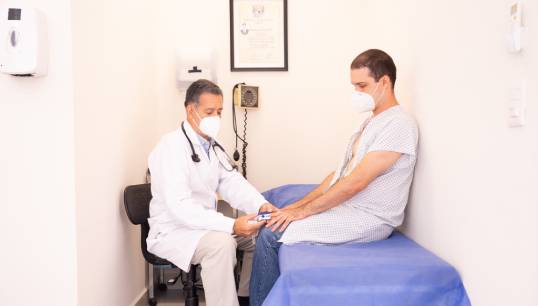 Q: My employer has introduced a new ENG1 medic for crew instead of letting us use a local doctor. Do we have to use the company doctor, or can we continue using our own?
A: Seafarers should be able to choose their own doctor from their country's list of doctors approved to carry out maritime medical examinations, and not be compelled to use a company doctor.
While the Maritime Labour Convention (MLC) does not state that medical certificates must be free to seafarers, good employers will pay for it.
However, it is possible the company has negotiated a discount for the service and may refuse to cover your costs for booking elsewhere. It may also be that the situation varies between flag states.
---
Tags