College visits
01 January 2022 - 31 January 2022
City of Glasgow College Riverside Campus visit
Venue: Date and time TBC. City of Glasgow College, Riverside Campus, Glasgow G5 9XB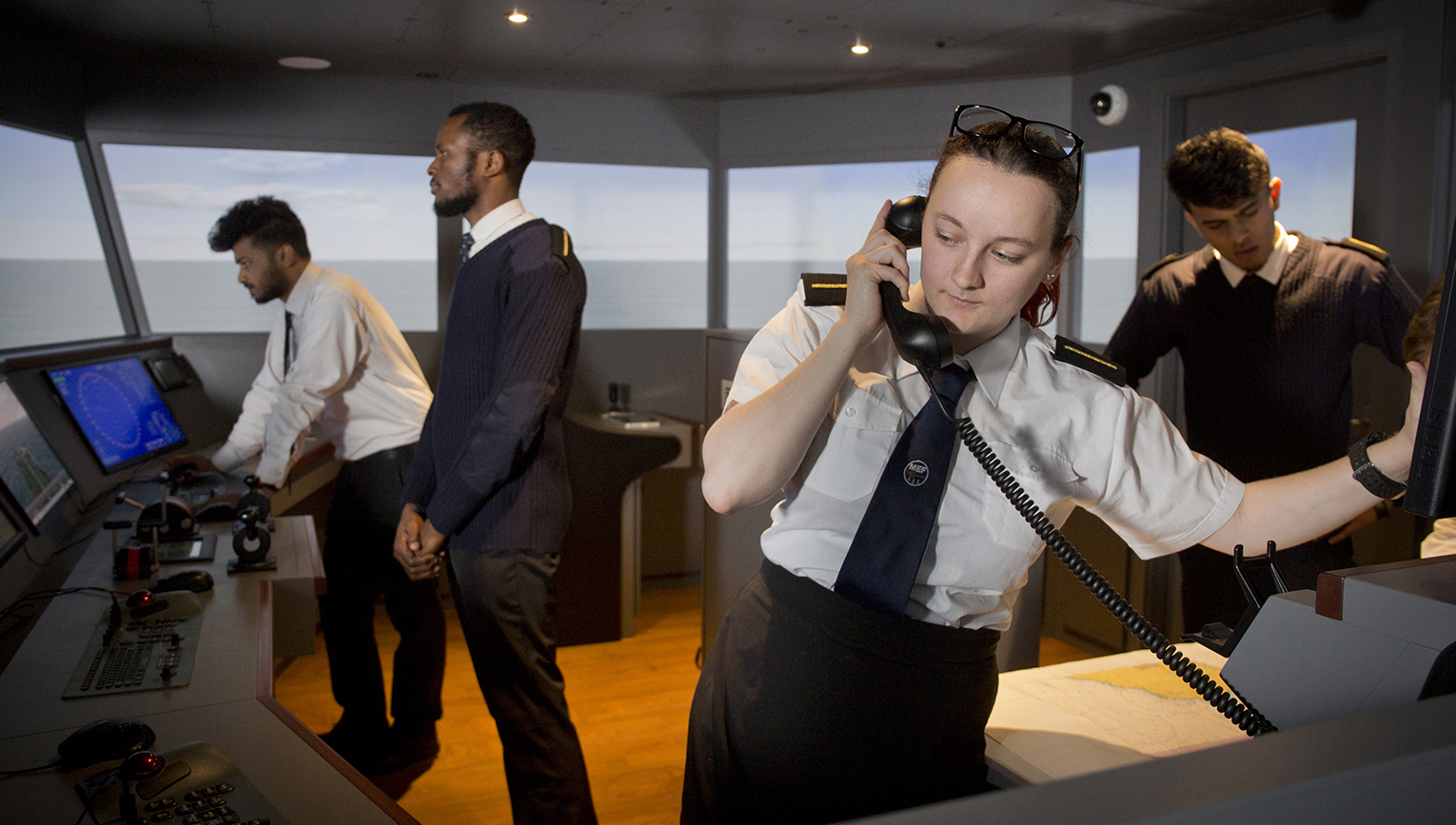 The Union normally runs regular recruitment drives at nautical colleges and maritime education centres, but these have been curtailed due to Covid-19.
Currently, the Union plans to visit the City of Glasgow College Riverside campus in January 2022, pandemic restrictions permitting. Date to be confirmed closer to the time.
To find out more about our cadet support or book a personal appointment on the day email cadets email: cadets@nautilusint.org.