College visits
07 June 2023
UHI Shetland
Venue: UHI Shetland, Shetland : Lecture theatre, Scalloway Campus, Port Arthur, Scalloway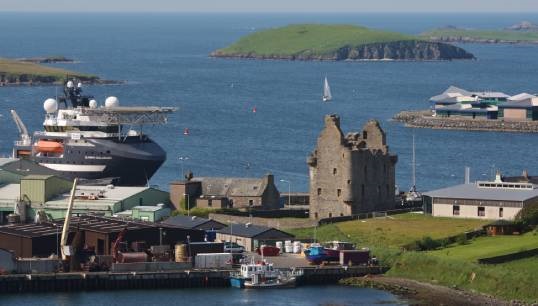 Nautilus organisers will host a face to face meeting for maritime students at UHI Shetland college on Wednesday 7 June from 09.30am.
National organiser Steve Doran will be at the Scalloway Campus, Port Arthur, Scalloway from 09:30 in the campus lecture theatre.
Time can be made for existing members in advance of the day by emailing: cadets@nautilusint.org.