Maritime community events
13 October 2022 12:30 - 13:00
Nautilus Sea to City mentoring webinar
Venue: Online: Register now!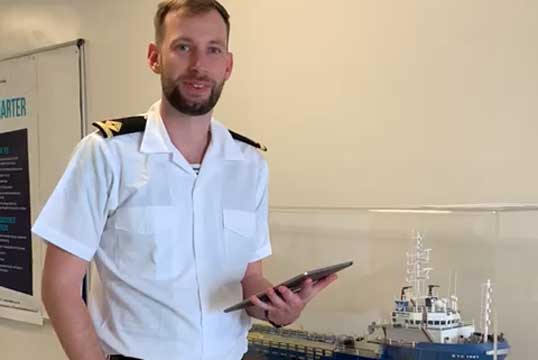 Sea to City: Making the sustainable move ashore
Thursday 13 October 12:30-13:00 hrs GMT
Register now
Host: Helen Kelly, director of communications, Nautilus International
Speakers:
Ross Cleland, third officer, Carnival UK
Prof. Basak Akdemir, chief executive officer, MLA College
In this second webinar in the Sea to City* series, we will hear from third officer at Carnival UK, Ross Cleland, on his experience of further education while working at Sea. Ross completed a Sustainable Maritime Operations BSc Hons at MLA College in 2022 and has since gone on to study a law degree via the Open University – all whilst serving at sea.
We also hear from professor Basak Akdemir, chief executive of MLA college, and executive director of CIFAL City of London. CIFAL City of London and MLA College work together to make positive change in the world of sustainability.
This webinar is highly recommended for all members of Nautilus and any serving seafarer who is interested in maritime sustainability and who might be considering a move ashore.
There will be plenty of opportunities for you to put your questions to our speakers throughout the webinar.
Please register to access the full recording via YouTube.
We look forward to seeing you there!
*The Sea to City mentoring scheme is open to all full members of Nautilus International. It is a joint programme with Maritime London.