Women's Forum
07 March 2019 - 08 March 2019
Women's TUC
Venue: TUC Congress House, Great Russell Square, London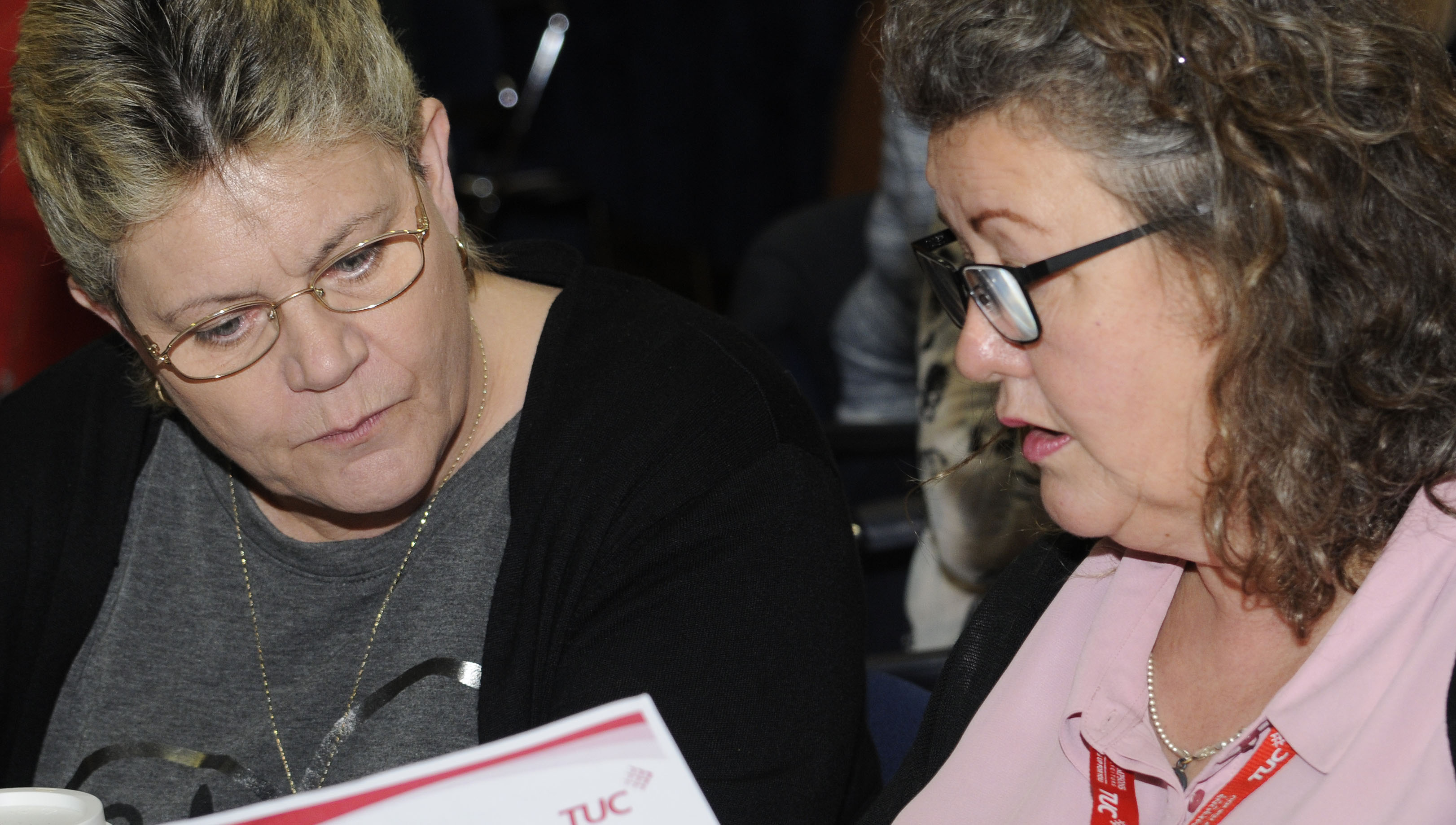 Promoting gender balance through mentoring is a key theme of the Union's motion to the Women's TUC 2019 conference - which ends on International Women's Day.
Nautilus women members and delegates will present the Union's motion urging 'best practice' mentoring for seafarers.
The Union's motion calls on the TUC to help secure progress on mentoring in the maritime industry by acknowledging and adopting recommendations from a Solent University study supported by the Union.
It also calls on Congress to encourage the adoption of 'best practice' mentoring schemes for the benefit of all women workers.
The motion outlines the results of research into conducted by Solent University with support from Nautilus and funding from the International Transport Workers' Fedeation. The study - presented to Nautilus Council in December 2018 - built on findings of the university's earlier Gender, Empowerment and Multicultural Crews project.
It highlights the need to 'acknowledge the particular value of mentoring for women - espcially those in highly male-dominated industries - as a means of tackling barriers to progression, helping to develop confidence, skills and knowledge, providing support in bullying and harassment cases.'

Interested female members were invited to apply to join the Union officials at Women's TUC conference before mid-January 2019. Those chosen to attend were advised within that month.