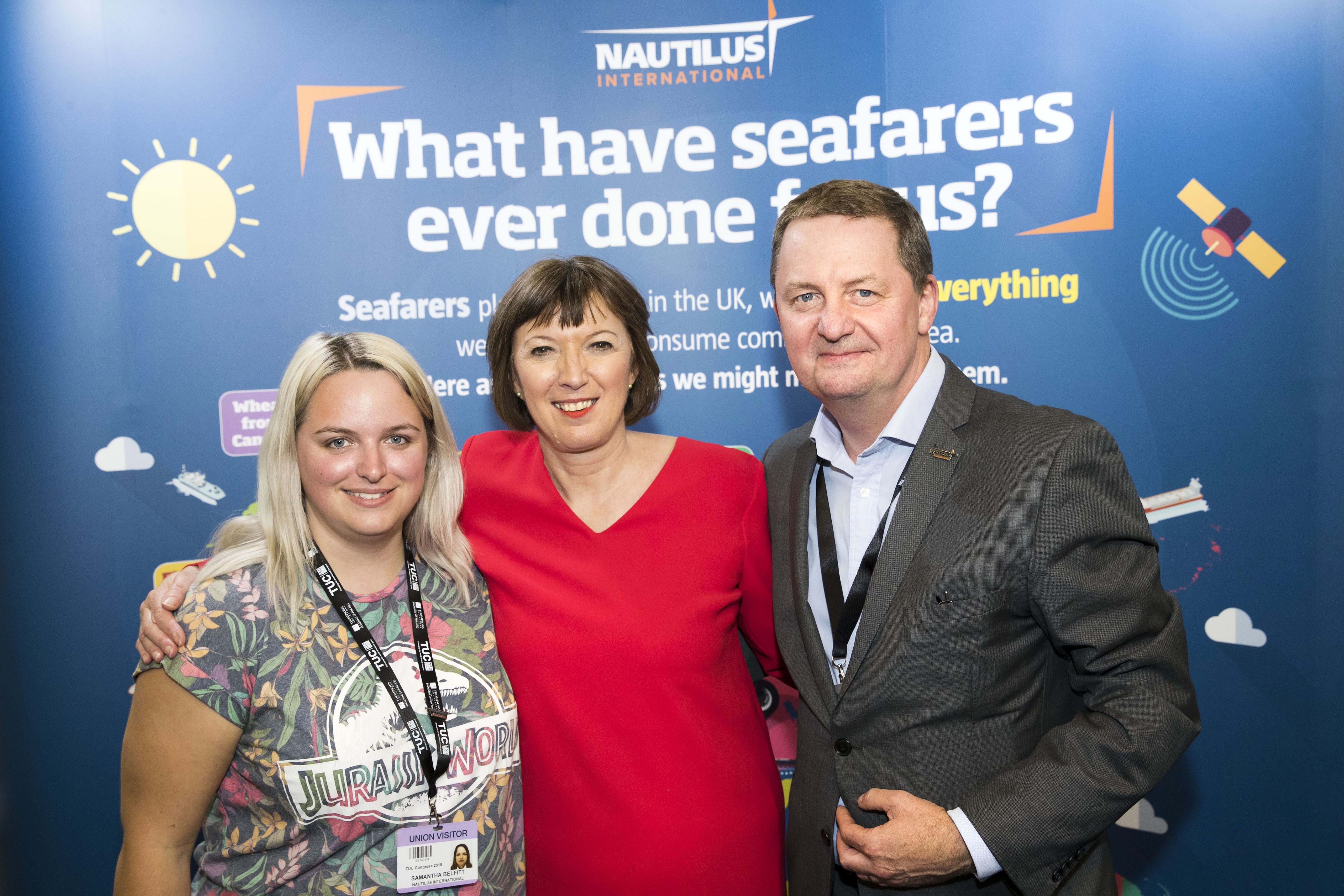 Nautilus International general secretary Mark Dickinson is to serve another term – his tenth – on the TUC's governing body, the general council.
He was returned unopposed to one of the seven seats reserved for smaller specialist unions with fewer than 30,000 members and he will continue to serve on the general council's executive committee.
'It's a privilege to continue to serve on the TUC's ruling body and to help maintain a maritime presence at the highest levels of the union movement, especially in the TUC's 150th anniversary year,' Mr Dickinson said.
'These are critical times for our industry and our members, and our motions to the TUC this year have highlighted the need to combat unfair competition and poor standards in the shipping industry,' he added.
'While contributing to the wider work of the TUC, I will also continue to use this opportunity to keep maritime matters high on the agenda and to secure the support of the TUC and other affiliates for our campaigns to safeguard seafarer training and employment,' Mr Dickinson said.
---
Tags