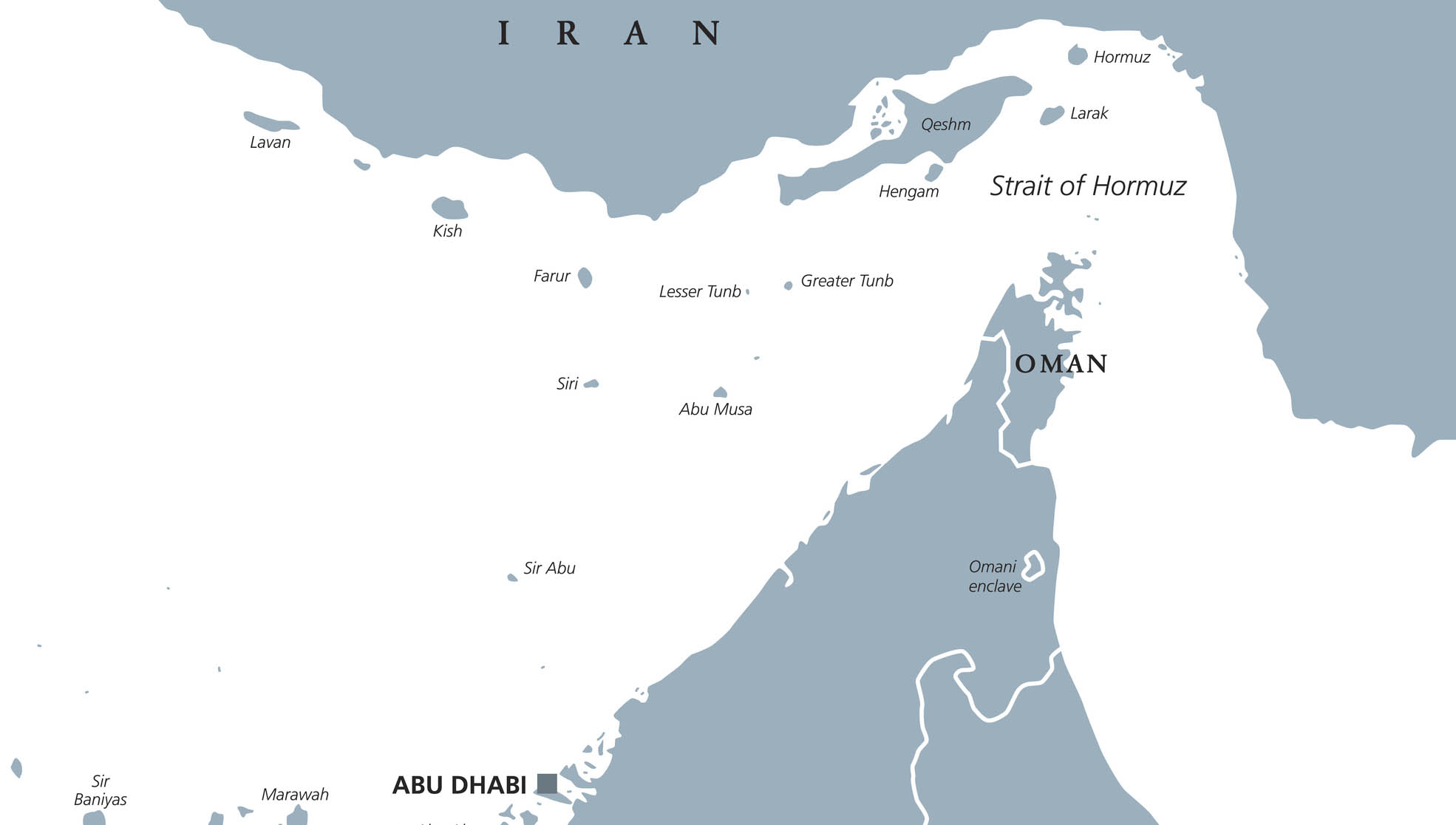 Nautilus general secretary Mark Dickinson has welcomed a new agreement with social partners the International Bargaining Forum (IBF) to reduce the extended risk rating for shipping in the Strait of Hormuz, but warned that UK seafarers should note Government advice that security in the region remains unpredictable.
While the IBF temporary extended risk is no longer in force, the UK Warlike Operations Area Committee (WOAC) does remain in force.
'The WOAC agreement is UK specific and the assessment of risk is based on UK government advice,' Mr Dickinson said. 'We understand members transiting that zone may be anxious and would urge them to be on their guard, and to contact the Union's 24/7 helpline if they have any concerns.'
The newly amended IBF lists are effective from 19 October 2019.
In August the Warlike Operations Committee (WOAC ) agreed a temporary extension of the risk zone, following government advice to avoid the area unless accompanied by UK naval support.
The temporary high-risk agreement applies to all vessels in the UK Chamber, and the clauses will be invoked if flag state and industry guidance is not complied with.
The IBF includes maritime employers represented by the Joint Negotiating Group (JNG), and unions represented by the International Transport Workers' Federation (ITF) and Nautilus International.
The WOAC committee is comprised of Trade Unions Nautilus International and RMT, and the UK Chamber of Shipping.
---
Tags