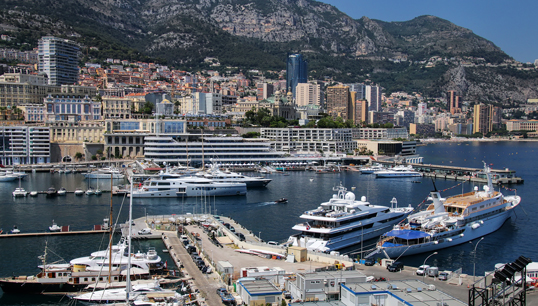 Superyacht companies agreed that green yachts must be created during the first 'Smart and Sustainable Marina Rendezvous' held at Monaco recently, writes Cheryl McCann.
The meeting on Monday 20 September 2021, heard demographic forecasts estimate that over 75% of the world's population will be living in coastal regions by 2035. Correspondingly the yachting sector is expanding fast around the world with new destinations and marinas coming on stream.
More than 250 key global yacht sector representatives attended – including owners, shipyards, startups, industrialists and investors – as well as Monaco and Saudia Arabian royalty. They discussed the importance of the environment to yachts and the need to create green yacht technology as a result.
Several yacht owner speakers insisted those 'who do not respect the environment must pay the price for poor conduct'. They were joined by superyacht captain Matthias du Verle who added the changes should involve the concept and design of vessels.
---
Tags