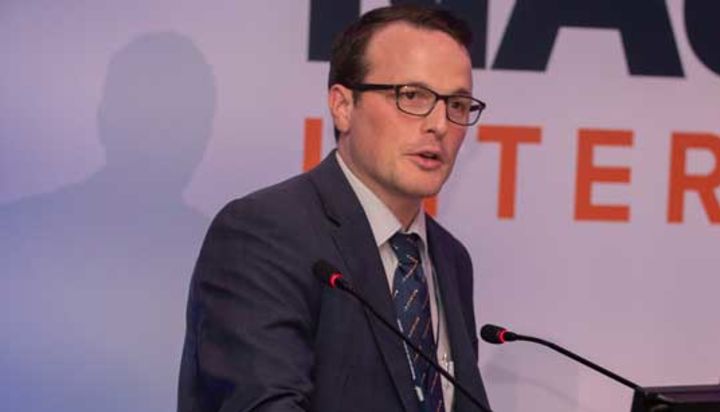 Nautilus International has warned employers that shore leave cannot be banned as a blanket policy during the Covid-19 pandemic.
The Union's position on this issue is supported by the Department for Transport.
'The right to shore leave is enshrined in the Maritime Labour Convention (MLC) and the Convention on Facilitation of International Maritime Traffic (FAL),' Nautilus International professional & technical officer Dave Appleton said.
'Any blanket policy banning shore leave is unacceptable and any individual occurrences need to be backed up with very good explanations. MLC and FAL are still in force and the option of an MLC complaint remains open.'
Some employers are reportedly denying shore leave in UK ports during the pandemic, even in areas that are not Covid-19 hotspots.
As justification they are citing MSN 1842 section 10.2. This states that shore leave must be given where it is compatible with the seafarer's operational duties and benefits their health and wellbeing, but there is no absolute duty to give shore leave in all circumstances. For example, it might be denied if it 'may not benefit the seafarer's health and well-being'.
However, the language of this M Notice refers specifically to the 'port', meaning that any risk assessment should be based on the local situation.
'Seafarers should not be subject to any stricter enforcement of rules than the general population,' Mr Appleton said. 'It would have been reasonable to deny shore leave to a seafarer in the UK while we were in full lockdown, as all but essential travel was prohibited, but it would not be acceptable at the present time providing the seafarer abided by any restrictions in place such as social distancing. When I put this to the Department for Transport they agreed with this assessment.'
---
Tags