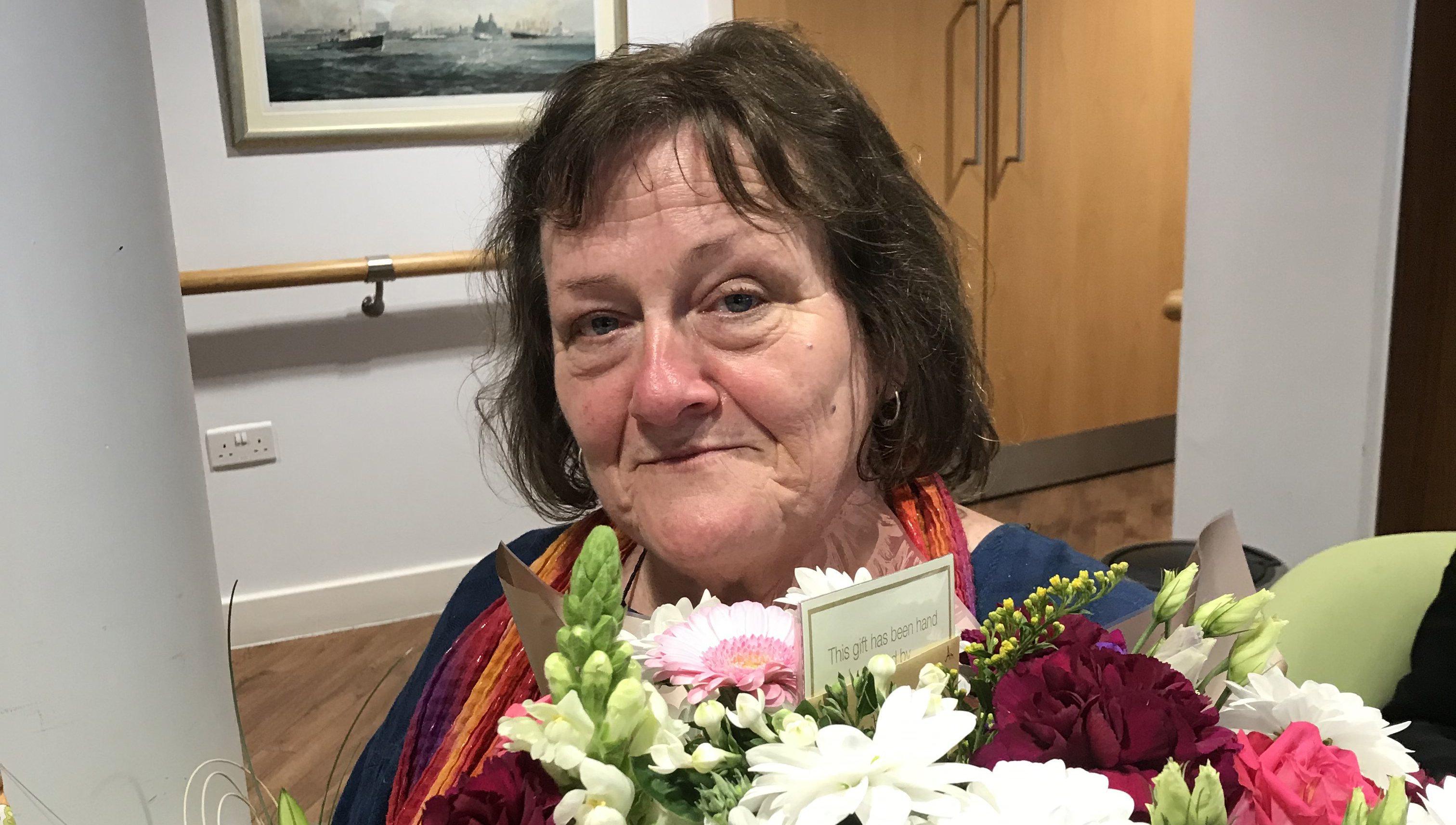 A Nautilus Welfare Fund caseworker who helped generate £1.5m in benefits for UK retired seafarers during her service has herself now swallowed the anchor.
In her six years as a caseworker for the Nautilus Mariners' Park Estate and the Merseyside area, Cathy Wilson supported over 1,200 mariners and their dependants and generated over £1.5m in benefits and grants.
Welfare services manager Mick Howarth praised her contribution as a 'remarkable achievement'.
'Cathy's work was instrumental in demonstrating the value of the caseworker approach, promoting the service across Merseyside and visiting mariners in their own home to provide them with support,' he said.
'The success of her work led directly to the expansion of the service and the Charity now also has caseworkers available in Hull, Portsmouth and Glasgow. Our very best wishes to Cathy and a huge "Thank You" for all you have achieved to improve the lives of retired mariners.'
Caseworkers working for the Charity can visit retired seafarers in their homes and provide advice and guidance on benefit entitlements, additional financial support and other lifestyle services which may enable them to stay in their homes for longer.
Every year in the UK millions of pounds of welfare benefits go unclaimed, explained Mr Howarth. 'Our caseworkers can ensure that retired seafarers and their dependants are accessing all the state benefits they are entitled to. They can also provide advice on other sources of financial help as well as guidance on staying fit and healthy in retirement.'
In 2017, the Caseworker service assisted more than 424 retired mariners and their dependants and secured a record amount of £955,000 in benefits and grants for them.
The service started in the Merseyside area in 2010 and, with the support of Seafarers UK, expanded to the Hull and Southampton areas in 2013. In 2017, the service further expanded to Glasgow.
Caseworkers are available to visit the homes of retired seafarers in Merseyside, Hull and Grimsby, Southampton and Portsmouth and Glasgow. To find out more enquire online.
---
Tags