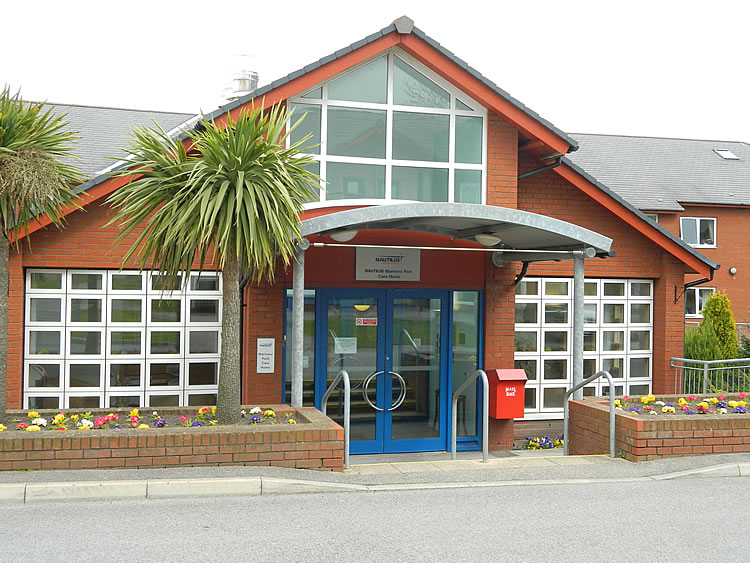 Residents at the Nautilus Welfare Fund's (NWF) Mariners' Park Care Home have received a clean bill of health from the CQC certifying the site is officially Covid-19 free.
The Care Home took part in a CQC pilot scheme which tested 10 residents who were displaying symptoms that could be Covid-19 related. All have come back negative.
'These results are a great relief to residents and staff alike,' NWF welfare services manager Mick Howarth said. 'It is testament to the hard work and dedication of Care Home staff that we have been able to banish Covid-19 from the site. Residents and their families have been informed of this good news.'
Some lockdown procedures will now be relaxed at the Care Home. Residents will be allowed to access to the lounge areas, whilst ensuring they can maintain social distancing measures.
Mariners' Park will start accepting new admissions again next week for both the Care Home and for self-contained accommodation; however, visitors are still banned.
The British government has announced Covid-19 testing for all care home residents and staff including those without symptoms. NWF is awaiting delivery of the testing kits or mobile testing service to come on site.
The government has also announced testing for all over 65s who are experiencing Covid-19 symptoms. Staff will assist residents who may have symptoms with booking any appointments or arranging a home testing kit.
Supplies of personal protective equipment (PPE) in both the Care Home and for the Home Care Service have been maintained, and NWF continues to get regular supplies from the government scheme. NWF received £1,200 from Wirral Council to help cover the extra cost of PPE in the Care Home.
Four Home Care Service workers have tested positive for the virus in the last few weeks, all of whom are now recovering well and expected back at work soon.
To date, there have been three deaths at the Park thought to be Covid-19 related.
---
Tags