Environment
CMA CGM says Northern Sea Route danger for environment and gives priority to LNG to power its future mega ships
30 September 2019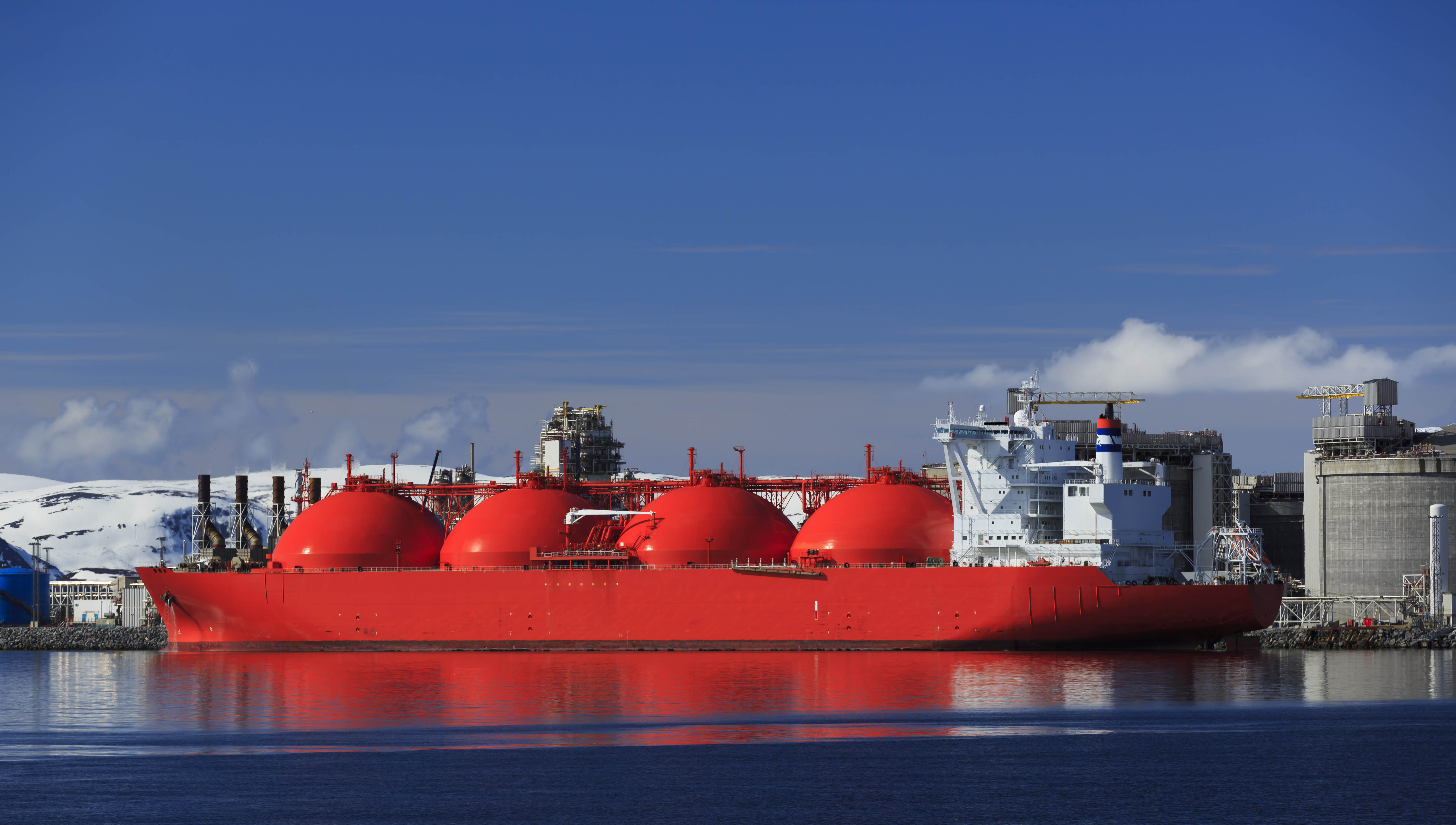 CMA CGM says use of the Arctic Northern Sea Route that connects Asia to Europe along the length of the Siberian coast 'will represent a significant danger to unique natural ecosystems of this part of the world, mainly due to the numerous threats posed by accidents, oil pollution or collisions with marine wildlife'.
The Arctic has been made navigable during European summer months due to melting of the ice caps.
CMA CGM group chairman and chief executive Rodolphe Saadé said the French shipping major would give priority to liquefied natural gas (LNG) to power its future ships to further protect the environment and the planet's biodiversity.
The operator is to use LNG, which reduces sulphur and fine particles emissions by 99%, NOx by 85% and CO2 by up to 20%, to power its 20 containerships under construction including nine 23,000teu French registered Megamaxes, the first of which was launched 25 September and scheduled for delivery mid-2020. By 2022, the operator will have 20 LNG-powered vessels in its fleet.
CMA CGM is researching alternative energy sources following a successful biofuel oil test in Rotterdam aboard its 5,095teu boxship White Shark in March 2019.
It has established research partnerships to develop hydrogen as a potential long-term energy solution.
---