International
ECSA and ETF ask for feedback from seafarers to inform research on participation of women in maritime
21 June 2021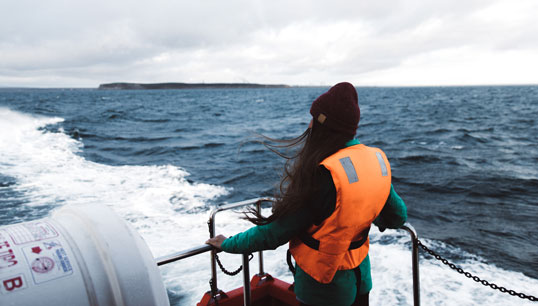 The European Community Shipowners' Association (ECSA) and the European Transport Workers' Federation (ETF) are asking for the opinions of maritime professionals in two targeted surveys, which cover the participation of women in the maritime industry.
Co-funded by the European Union, ECSA and the ETF are developing research, creating programmes and proposing policies to increase the participation of women.
There is one survey for seafarers and ex-seafarers and another for shore based maritime personnel. They are open to everyone in the maritime industry.
This research will help inform the EUMaritimeWomen, which is part of the ECSA-ETF WESS project and aims to create an attractive, smart and sustainable working environment in the EU shipping sector by supporting work towards jobs, growth and the sector's competitiveness.
---
Tags