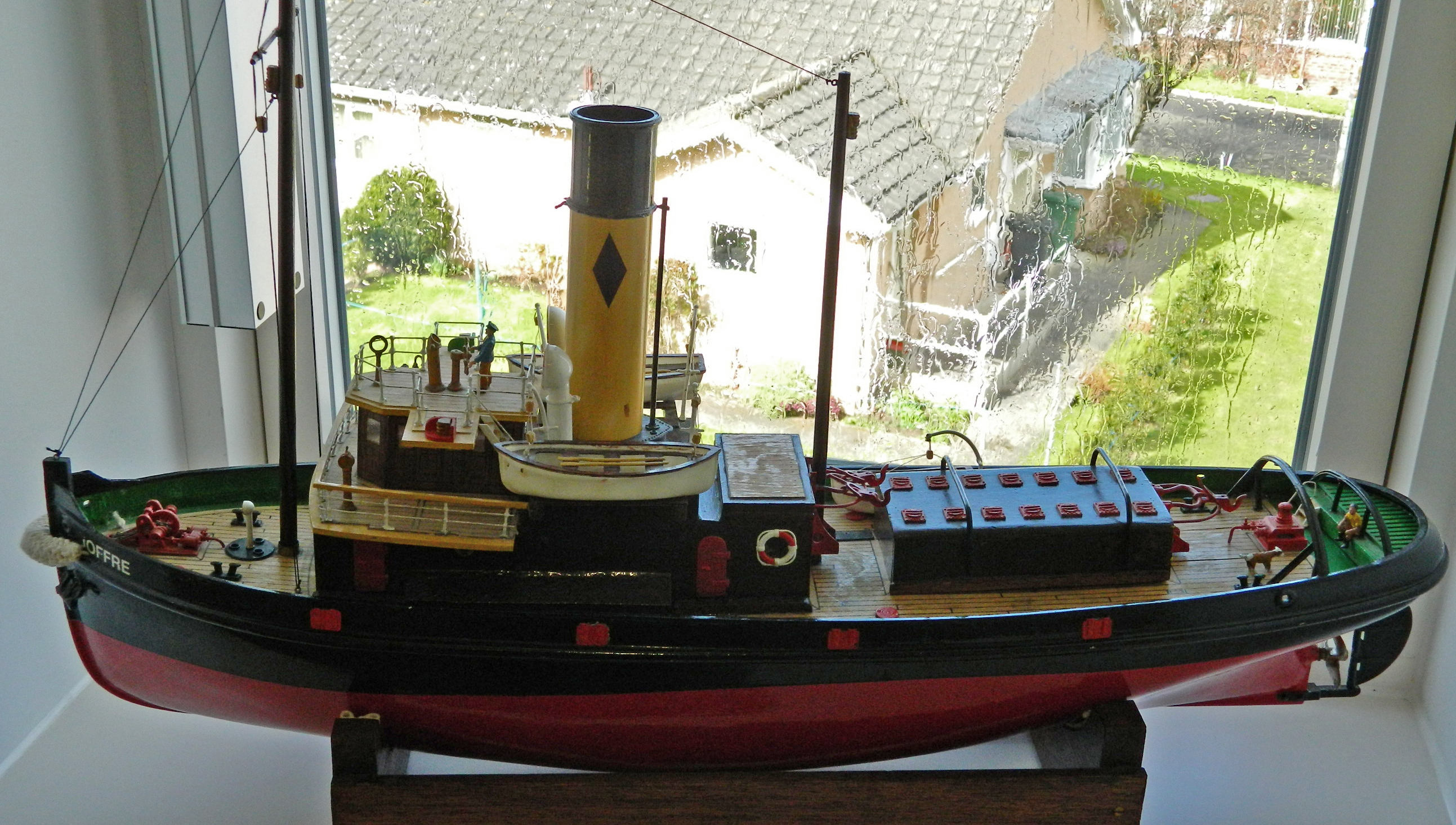 The maritime pension specialist Ensign has launched a new service which will enable members to fully benefit from the pension freedoms introduced in 2015.
Ensign – which is the only dedicated pension scheme for maritime employers and employees – has introduced its Drawdown Account, which comes with a choice of at-retirement guidance or regulated advice from Punter Southall Aspire's Retirement Services team.
The new service aims to ensure that members can fully benefit from the 2015 pension freedoms, without the hassle of transferring their pension and at the same low charges accessible to them as they save.
'The golden age of the final salary pension is far behind us, and as an industry, Defined Contribution is failing to deliver a decent alternative,' said Ensign CEO Andrew Waring. 'Pensions continue to be jargon-fuelled and overwhelming for even the most financially astute. We must look at ways to simplify the customer experience, to support them in making informed financial planning decisions and ensure we prevent a whole generation from financial turmoil at retirement.'
Punter Southall Aspire has also teamed up with VouchedFor and will offer Ensign scheme members access to Pension Advice Vouchers, so they can benefit from tax relief on the financial advice. They will be able to fund the first £500 of pensions advice each year through salary sacrifice, potentially saving them up to £310 in income tax and national insurance, although the actual saving will depend on the member's earnings and tax and NI rates applicable at the time.
Nautilus assistant general secretary Olu Tunde commented: 'Our focus, as the UK's leading maritime trade union, is to safeguard the needs of seafarers during their working life and when their careers are over. Given their background in the maritime industry and responsible trustee-led ethos, Ensign shares this focus and has an infectious passion for providing high-quality pensions.'
---
Tags