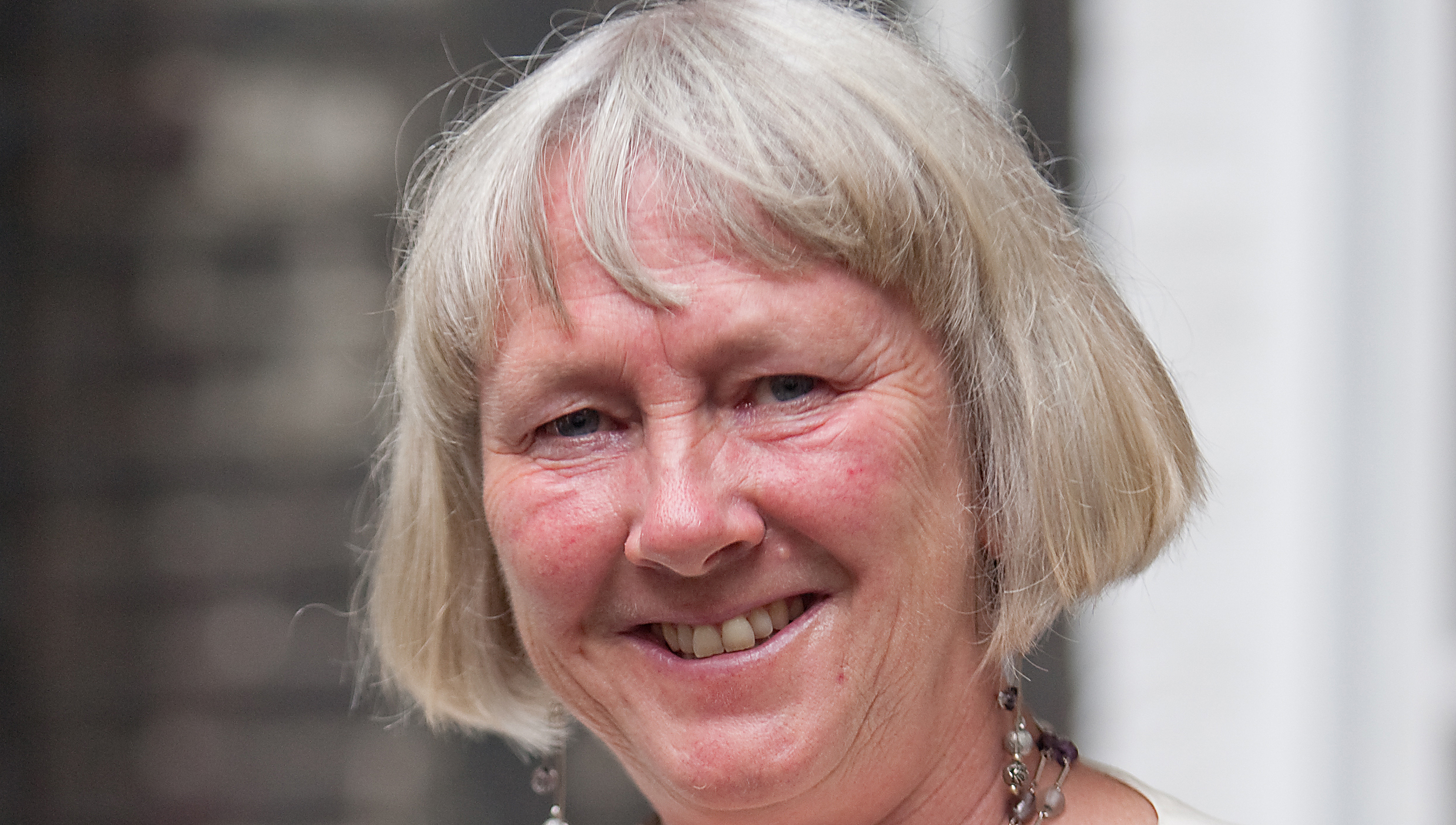 The final speaker has been confirmed for the Union's UK Branch Symposium and maritime professionals are urged to sign up now to avoid disappointment.
Natalie Beswetherick OBE, is director of practice and development at the Chartered Society of Physiotherapy (CSP). She will be sharing her experiences of representing members facing medical malpractice claims.
The medical professional is regulated in a way that means malpractice can be dealt with via a hearing where those found guilty of not upholding the correct professional standards – which could lead to a serious injury – are "struck off" and unable to continue practicing, but are not criminally prosecuted.
Natalie will be joining a prodigious panel of industry experts set to discuss the continued threat of criminalisation of the maritime profession. Other speakers include Seafarers' Rights International head Deirdre Fitzpatrick, International Transport Workers' Federation maritime coordinator Jacqueline Smith and Helen Kelly, European editor-in-chief at Lloyd's List.
The initial results from Nautilus International's criminalisation survey will also be presented at the symposium to ensure that members' views are at the heart of the discussions.
Follow this story
Nautilus news

Campaigning
---
Tags