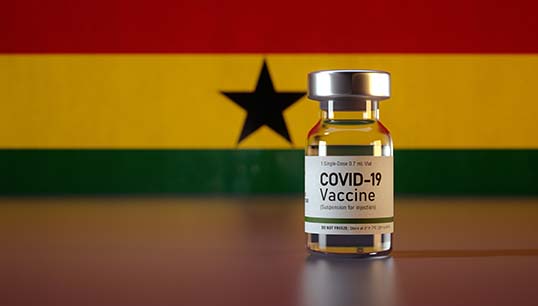 Maritime insurer Gard has clarified that Ghana has withdrawn its directive imposing fines on ships with unvaccinated personnel.
In early January 2022, Gard local correspondent Sheringham P&I Services advised that Ghana Port Health Service would levy a fine of US$3,500 on any vessel arriving with crew or passengers not fully vaccinated against Covid-19.
The directive was due to be implemented from 15 January 2022 onwards. However, following that announcement, authorities have decided to allow a grace period until February 2022 to allow owners sufficient time to vaccinate their crew.
According to the latest information, the Directive has been withdrawn and vessels will not be fined if they arrive with unvaccinated crew.
A copy of the Directive can be accessed through Gard's website.
---
Tags