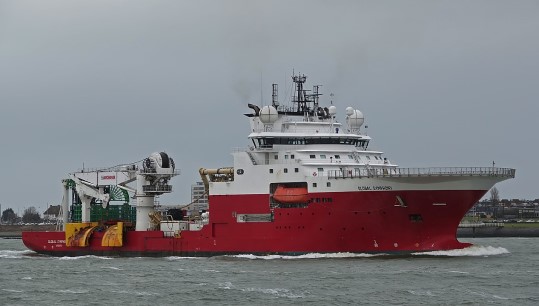 Members at GMSG have voted overwhelmingly to reject a pay offer of 0.7%.
The offer, which would have applied to all ranks across the board from 1 January 2021, was received in January and a consultation Bulletin sent out on 13 January 2021.
At that time the company said it was a 'fair offer' based on the current market and given the extra costs it had borne during the Covid-19 pandemic.
Nautilus industrial organiser Lisa Carr said she has written to inform the company and request a further meeting.
---
Tags