International
Governments urged to identify seafarers as keyworkers during coronavirus pandemic
14 April 2020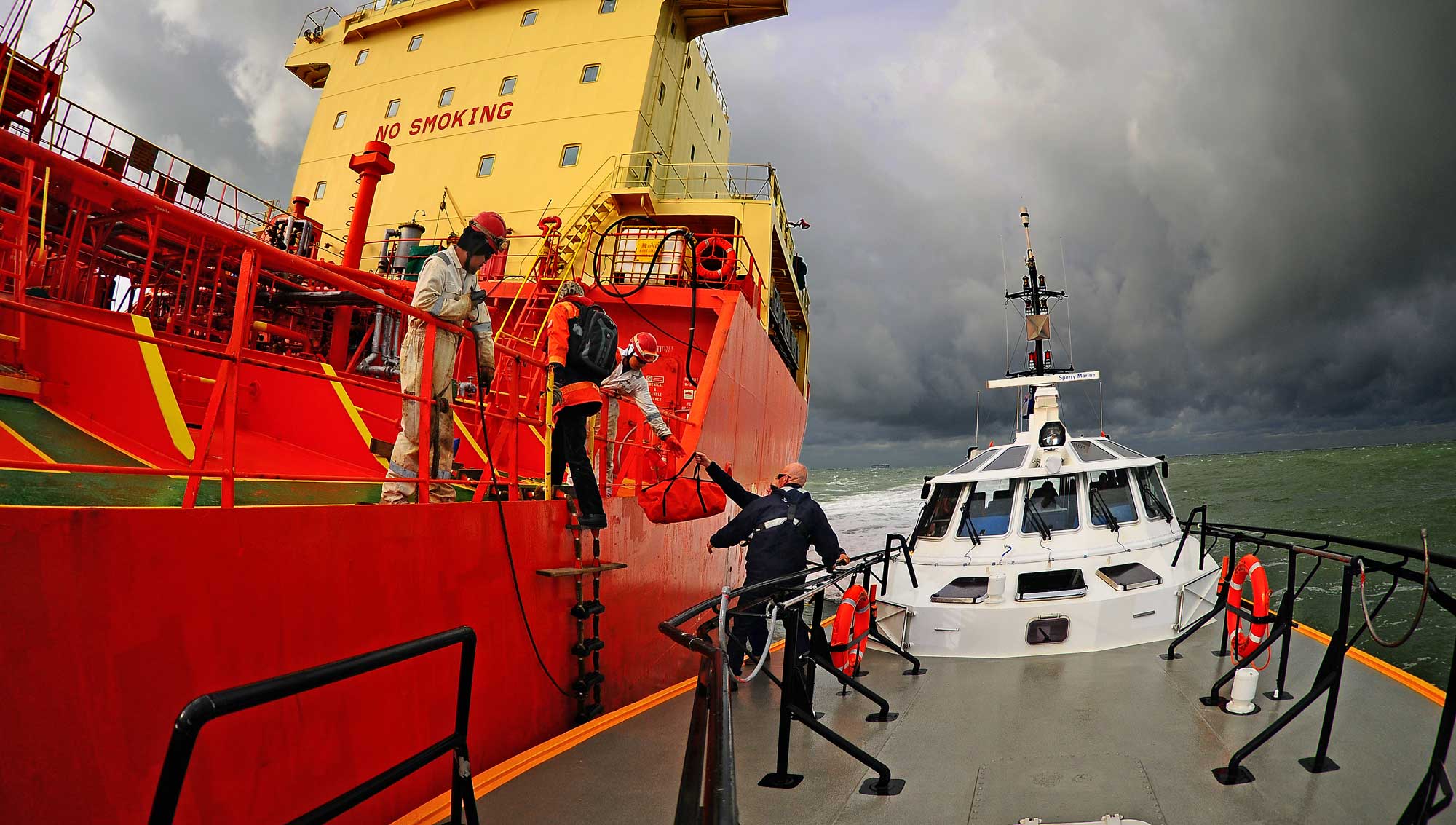 Maritime unions and employers have issued a joint statement calling on governments to urgently define seafarers as keyworkers during the current global coronavirus pandemic, and to ensure that they are exempt from the normal travel restrictions so that crew changes can take place.
The statement issued by the International Bargaining Forum (IBF), the Joint Negotiating Group (JNG) and the International Transport Workers' Federation (ITF) warned that: 'If solutions are not identified soon, then governments will be responsible for jeopardising the supply chain and the safety and wellbeing of the world's seafarers. Ultimately this will threaten the supply of the essential goods including medicines that their citizens desperately need.'
The IBF statement echoed one issued by The International Labour Organisation (ILO) Special Tripartite Committee of the Maritime Labour Convention, which emphasised 'the critical importance of maritime trade to the global economy, which relies on shipping for 90 percent of all goods'.
Covid-19 is having a negative impact on the lives of seafarers, with most countries in lockdown and imposing travel restrictions and the virtual collapse of scheduled air travel preventing regular crew changes and repatriations in general.
The IBF statement said: 'Seafarers in international shipping normally work and live onboard a ship for up to 10 months at a time, but now due to the restrictions being introduced by many countries, these seafarers are forced to stay even longer because the majority of maritime employers are having to introduce a temporary freeze of crew changes.'
'We are acutely aware that where circumstances require extending maximum tour lengths for seafarers, this is only an emergency temporary solution that is acceptable only for a limited amount of time. We wish to reassure seafarers that the maritime industry is working hard to find solutions so that seafarers can be relieved and repatriated.'
Nautilus members who are experiencing difficulties related to the coronavirus outbreak are advised to contact their industrial organiser for assistance. In an emergency members can also contact the Nautilus 24/7 helpline.
More help and our coronavirus resource hub can be found on our Assistance page.
---
Tags