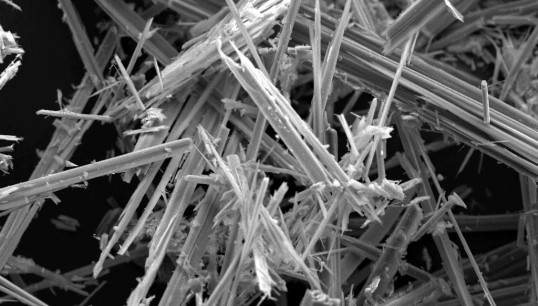 Nautilus has been approached by legal representatives of two former seafarers involved in asbestos exposure cases, to ask if Nautilus members have information which could help.
In one case, the lawyers are trying to identify former seafarers/potential witnesses who worked on the following ships in the 1960s:
Queen Mary – 1965
Fremantle Star – 1965-66
Crystal Bell – 1966
Baltic Swift – 1966
La Selva – 1966-67
Baltic Merchant – 1967
The other case relates to Athel Line ships. One of our members unfortunately developed asbestosis after serving as a junior engineer officer on the following ships:
Carron Park – 1960
Border Reiver – 1960-61
Athel Monarch – 1962-64
Athel Queen – 1964
If you served on any of these vessels around these times or have any information concerning them and the identity of their P&I Club insurers, please contact legal@nautilusint.org
---
Nautilus maintains an asbestos register for members who believe they were exposed to the material at any point in their career, and we can support members with legal cases related to illness caused by the exposure. To find out more and add your name to the asbestos register, email us.
---
Tags