Welfare
Ince flags continued UK Border Force confusion over seafarer quarantine exemptions
25 September 2020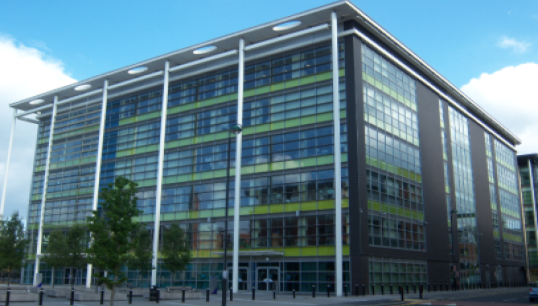 International legal and professional services firm Ince has backed up Nautilus International's advice that seafarers carry identifying documents when in the UK, in order to avoid issues with the UK Border Force over Covid-19 quarantine restrictions.
Speaking at a webinar co-organised with the UK Chamber of Shipping entitled 'Crew Issues in a Pandemic - Practical Problems and Solutions', Ince partner Rachel Butlin said that
Seafarers now stand to benefit from being recognised as key workers by the UK government as they no longer need to self-isolate when returning to England from working in a country on the exemption list. Different guidance applies to Wales, Scotland, and Northern Ireland.
However, some seafarers have experienced problems despite the government's decision. Nautilus International has been working with the Department for Transport to identify specific cases as they arise.
'It doesn't matter why the individuals are arriving back in the UK. It could be crew change, it could be shore leave or returning home, they are always exempt from any period of quarantine unless of course they're showing symptoms of coronavirus,' Ms Butlin said.
'Some seafarers have faced issues with UK Border force requesting mandatory quarantine. We would strongly advise that all seafarers carry some sort of evidence proving their seafarers status, and therefore that they're exempt from quarantining on their return.'
She highlighted a list of documents supplied by Nautilus International that can be used to prove seafarer status:
Joining papers
SID
SEA
Discharge book
Basic Training Certificate
A declaration from the registered owner confirming the seafarer's status as a crew member
Seafarers looking for further guidance on navigating quarantine restrictions in the UK can find helpful information in the Nautilus International Covid-19 FAQ.
---
Tags