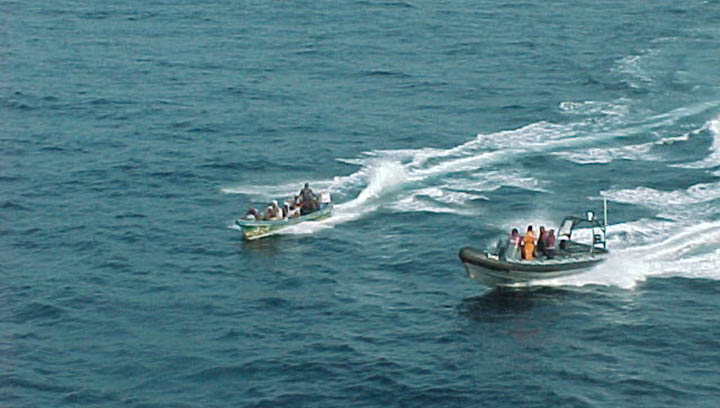 India has issued a restriction banning all Indian seafarers from working on vessels in the Gulf of Guinea following the targeting of Indian nationals in the region.
India's Directorate General of Shipping said that, based on two recent incidents, 'foreign nationals, especially Indian seafarers, are being selectively targeted during such piracy/armed robbery incidents'.
It sent a circular to ship owners and shipping companies that said the move comes on the back of an increasing rate of piracy and hijacking of crew for ransom in Nigerian waters.
'Piracy and armed robbery attacks in the Gulf of Guinea are becoming more violent with a greater tendency to attack, hijack and rob vessels as well as kidnap crew,' the statement said.
The attacks were reported up to 170nm from the coast and many included vessel hijackings, ransacking and theft.
The latest incidents resulted in crew members being injured, kidnapped and taken ashore for ransom.
India's maritime unions and the shipping industry have called for urgent action against piracy in West Africa.
The International Maritime Bureau said the number of attacks in the Gulf of Guinea region had doubled in 2018 accompanied by a marked increase in kidnapping for ransom and armed robbery.
The International Maritime Organization reports that the total number of incidents in West Africa in the 10-year period from January 2009 to December 2018 was 555.
---
Tags