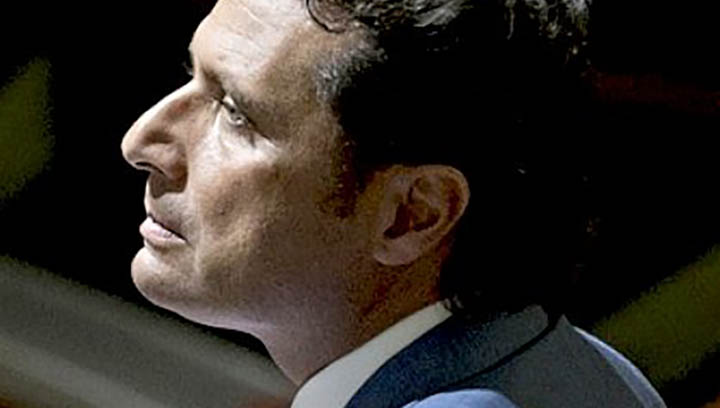 Captain Francesco Schettino has avoided further penalties for environmental crimes pursuant to the 13 January 2012 capsize of the Costa Concordia cruise ship after it hit rocks off the Tuscan island of Giglio, killing 32 people.
Italy's highest court, the Supreme Court of Cassation, overturned previous rulings and recognised that Schettino will not have to pay a fine for environmental damage.
The judges said the length of time the partially sunken Concordia wreck had remained off Giglio and the removal operation had 'modified the profile of the area entailing an inevitable alteration of its natural balance'.
Capt. Schettino must serve the rest of the 16-year sentence imposed in 2015 after a court found him guilty of manslaughter, causing a maritime accident and abandoning ship before passengers and crew were clear.
The Carnival Group, owner of Costa Crociere which operated the cruise ship, sidestepped potential criminal charges in 2013 by agreeing to pay a €1m fine. It will now face a new civil court appeal judgment over the environmental issues.
---
Tags