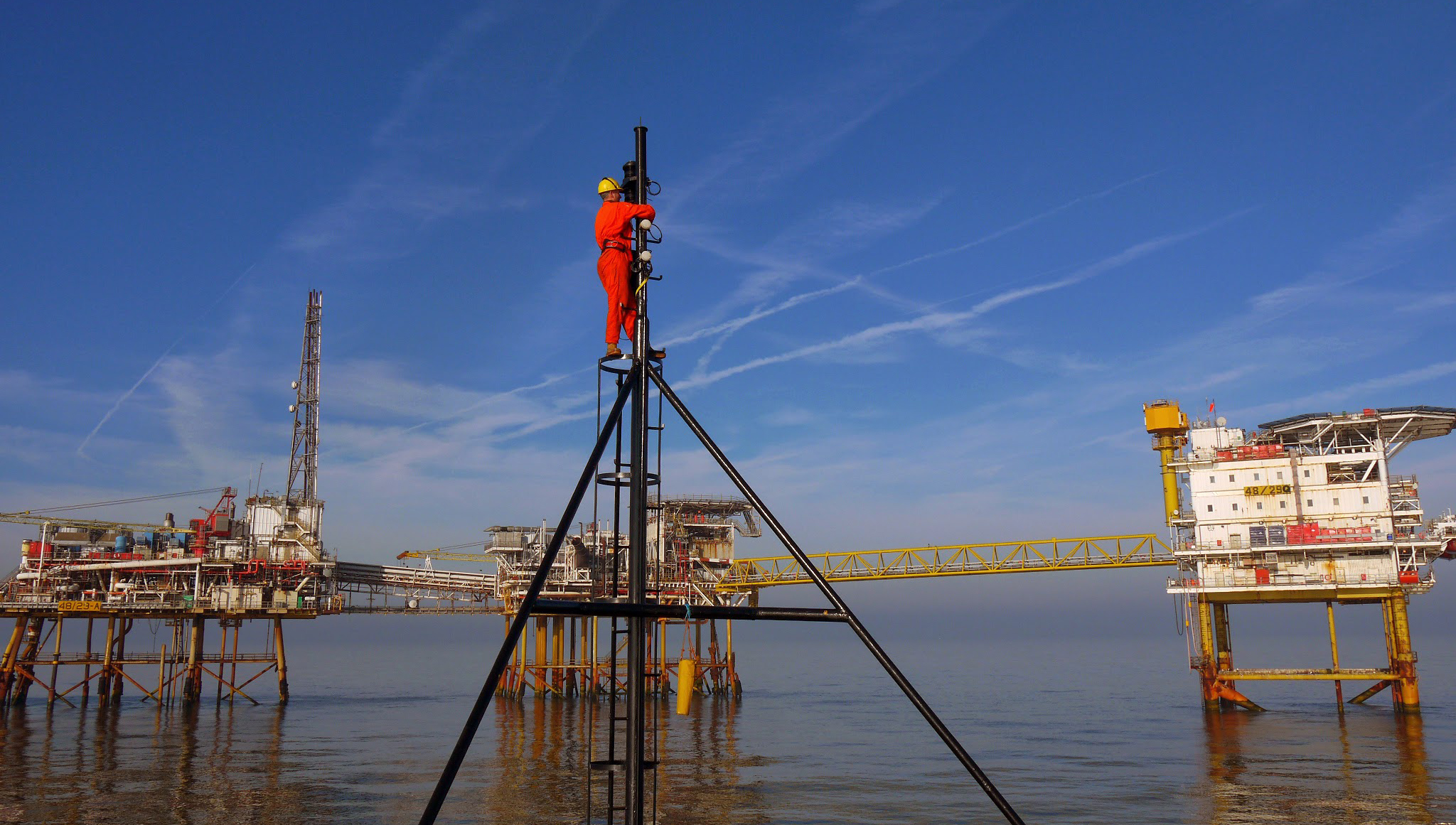 Are you a serving seafarer with five minutes to spare? Participants are wanted for a short online survey to find out what character traits are associated with staying in seagoing work rather than coming ashore.
The survey is part of PhD research by Barbara Kelly of Liverpool John Moores University (LJMU). A master mariner who now works in the LJMU School of Maritime and Mechanical Engineering, Ms Kelly hopes the research will eventually help with the recruitment and retention of seafarers.
'All of us who have worked at sea think we know why some people stay and some don't,' she says, 'but is there actually something you can measure? We're now aiming to find answers in a more objective way using tried and tested psychological research techniques.'
The survey only takes five minutes and is designed to work well on a smartphone. Participation is anonymous. Before starting the questionnaire, participants can read more about the purpose of the survey in an information sheet from the university.
To take part now, go to: LJMU seafarer personality questionnaire
---
Tags