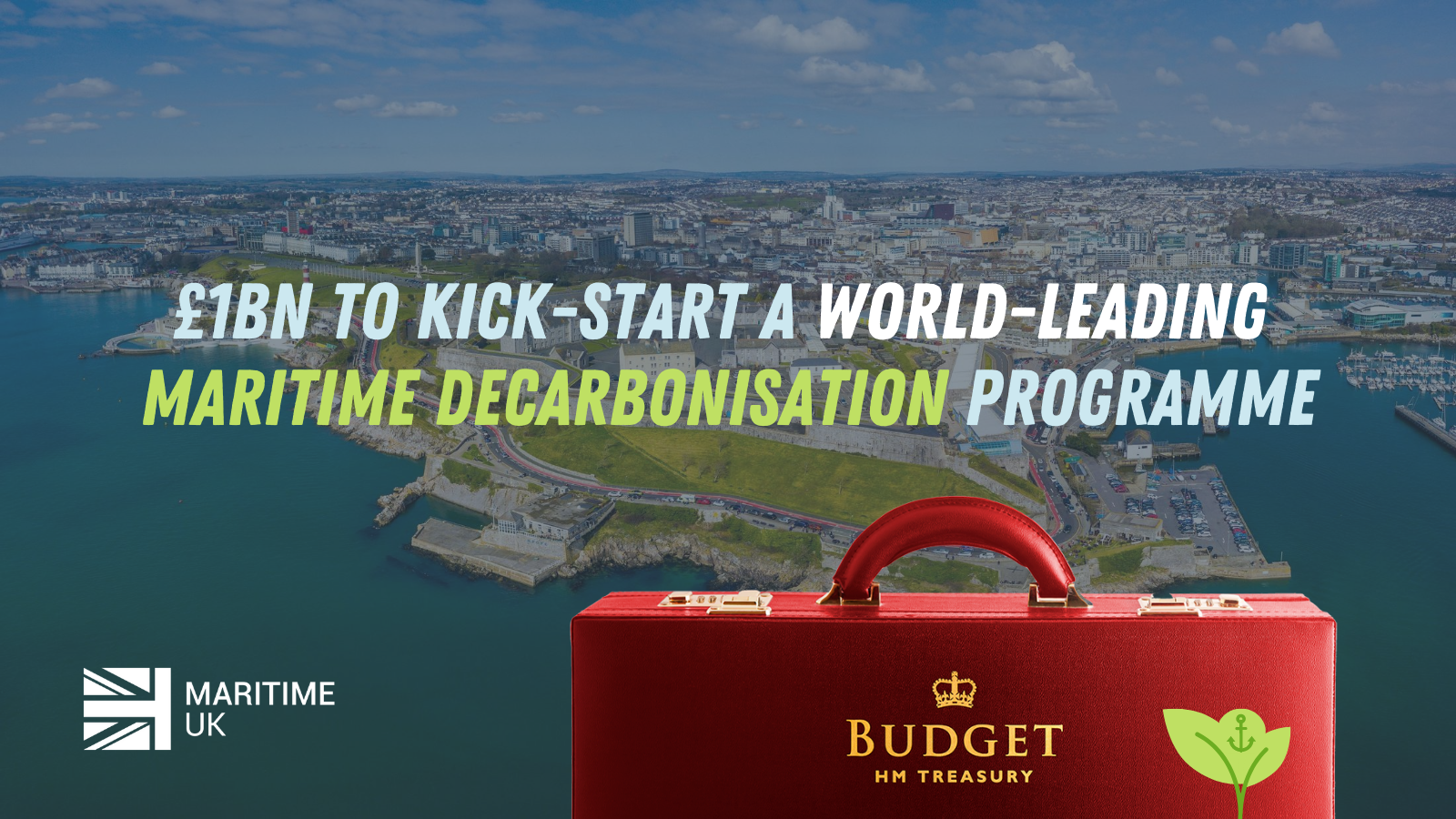 Maritime UK, the representative body for the UK's maritime industries, has been working collaboratively with the Department for Transport to shape a bid for the government's comprehensive spending review, which it is claimed could directly create 15,200 maritime jobs and a further 58,400 jobs throughout the supply chain.
The bid is centred on plans to reproduce the success of the UK's automotive industry in driving its decarbonisation journey. It therefore replicates the Office for Low Emission Vehicles for the maritime sector, with a government investment of £1bn to kick-start the UK's maritime decarbonisation programme.
Maritime UK is seeking to: 'position the UK as the world-leader in maritime decarbonisation and help transform the UK into a scientific superpower, by taking advantage of the fast-growing market for clean maritime technologies and fuels.'
The body argues that decarbonisation is essential to meet the legislative target of net zero emissions by 2050. In 2018 domestic shipping alone produced more GHG emission than rail and buses combined.' Action is therefore needed now to support the deployment of low emission vessels and infrastructure,' Maritime UK claims.
In addition to the environmental necessities, the project would also rejuvenate the UK's shipbuilding industry and seeks to drive economic development in coastal communities, unlocking significant growth in areas that are essential for the Government's 'levelling-up' agenda.
As a member of Maritime UK, Nautilus International is backing the bid, which builds upon the aspirations of the Union's Fair Society campaign.
---
Tags