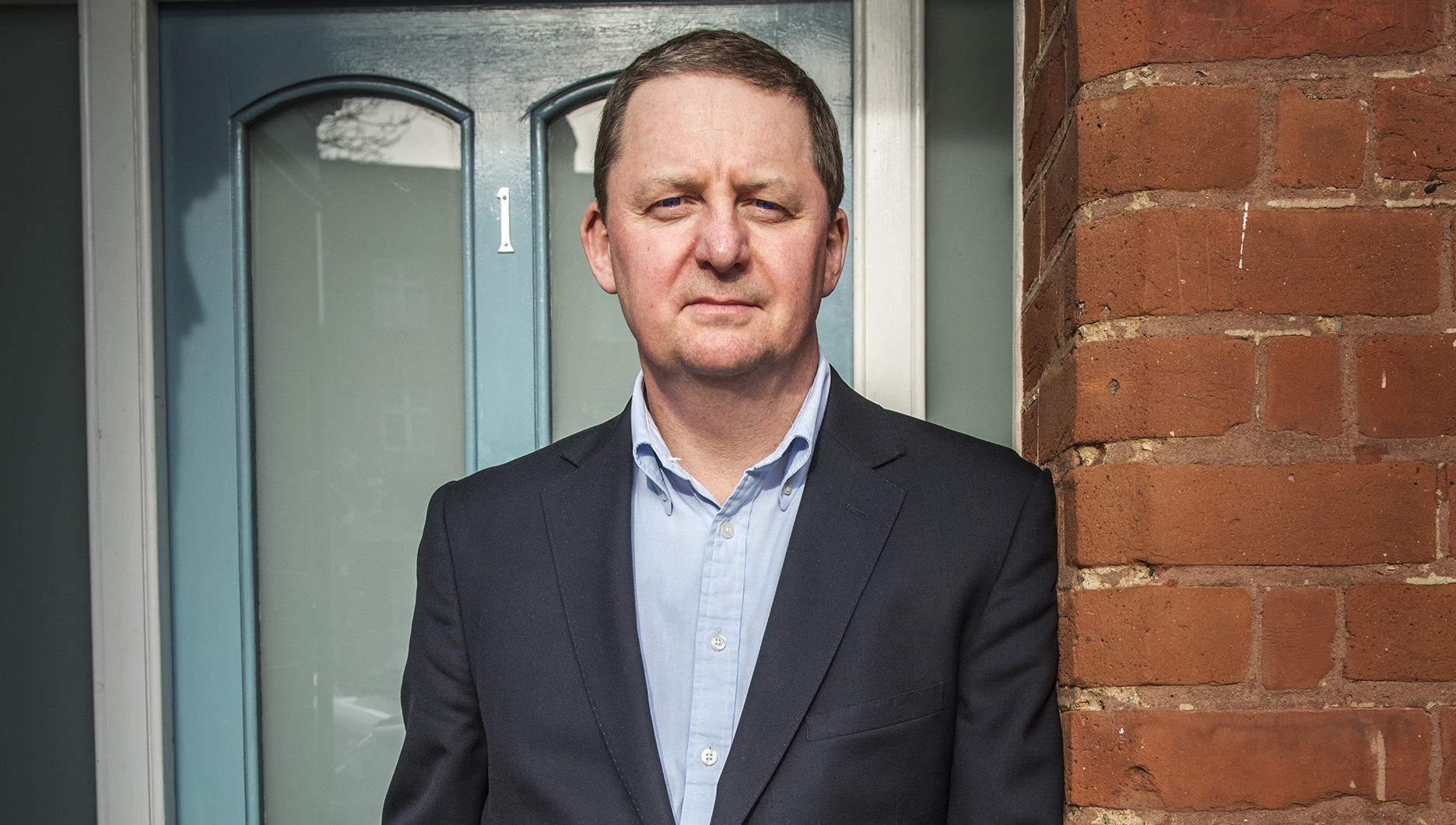 Nautilus general secretary Mark Dickinson has been appointed a commissioner on the Maritime Skills Commission (MSC) which is tasked with expanding the industry's pool of maritime talent.
As Commissioner, Mr Dickinson's wide-ranging role includes understanding the skills needs of the sector, including the effects of technology change, and to make recommendations for action.
'Now more than ever after the impact of the coronavirus crisis on our seafarers, the Commission will play a crucial role in ensuring our industry is equipped with the brightest talent, support and resources to further enhance the UK as a world maritime leader, and I am pleased to be able to contribute to that on behalf of our members,' Mr Dickinson said.
Mr Dickinson's appointment was announced by the Maritime Skills Commission chair Graham Baldwin ahead of its inaugural meeting on 2 July 2020.
Mr Baldwin said: 'Over the past few months I have undertaken a robust mapping exercise to ensure the MSC has coverage across the five sectors covered by Maritime UK: shipping, ports, professional services, marine engineering and science; and marine leisure.
'I have also ensured it has the right balance of geographical coverage, seniority, gender, knowledge of HR and current skills systems, as well as people who have understanding of the impact of technical changes (automation, digitisation etc) and fresh perspectives.'
The Department of Transport established the MSC, working through Maritime UK, to lead the sector's work in ensuring a pipeline of talented people to serve all parts of the maritime sector.
The MSC is a core element of delivering the Maritime 2050 strategy and reports jointly to the Maritime Minister and to Maritime UK's National Council.
The Commission's goal is to understand the existing and future skills needs of the industry both on land and at sea, attract more people to the sector, ensure career progression, and future-proof training for the 220,000 people already working in the sector – including the 27,000 employed at ports around the country.
---
Tags