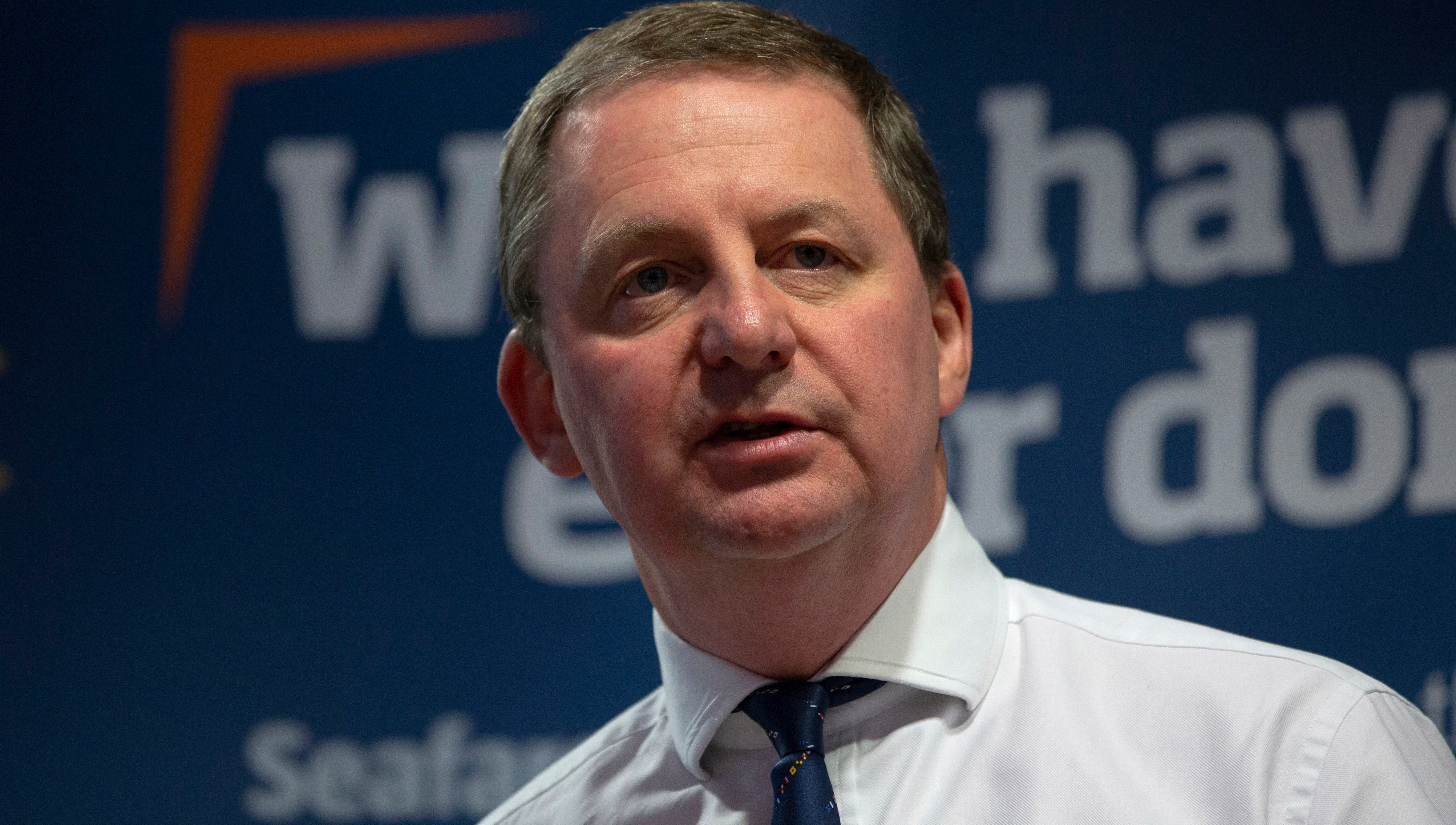 Nautilus International general secretary Mark Dickinson has been re-elected for the twelfth consecutive year to serve on the TUC's governing body, the general council.
In a TUC Congress which was mainly held digitally due to Covid-19 restrictions, Mr Dickinson was elected to one of the seven seats reserved for smaller specialist unions with fewer than 30,000 members.
'This year we have had to adapt to many changes, and this is the first time in the TUC's 152-year history that the Congress was run remotely,' Mr Dickinson said. 'It has been very successful, and I am pleased to be able to continue serving on the general council.
'Covid-19 has demonstrated how vital our key workers are, including our seafarers,' he added. 'The TUC is calling for all keyworkers to be given the respect and fair pay they deserve.'
Mr Dickinson will also continue to serve on the general council's executive committee and will ensure that maritime matters remain high on the agenda.
---
Tags