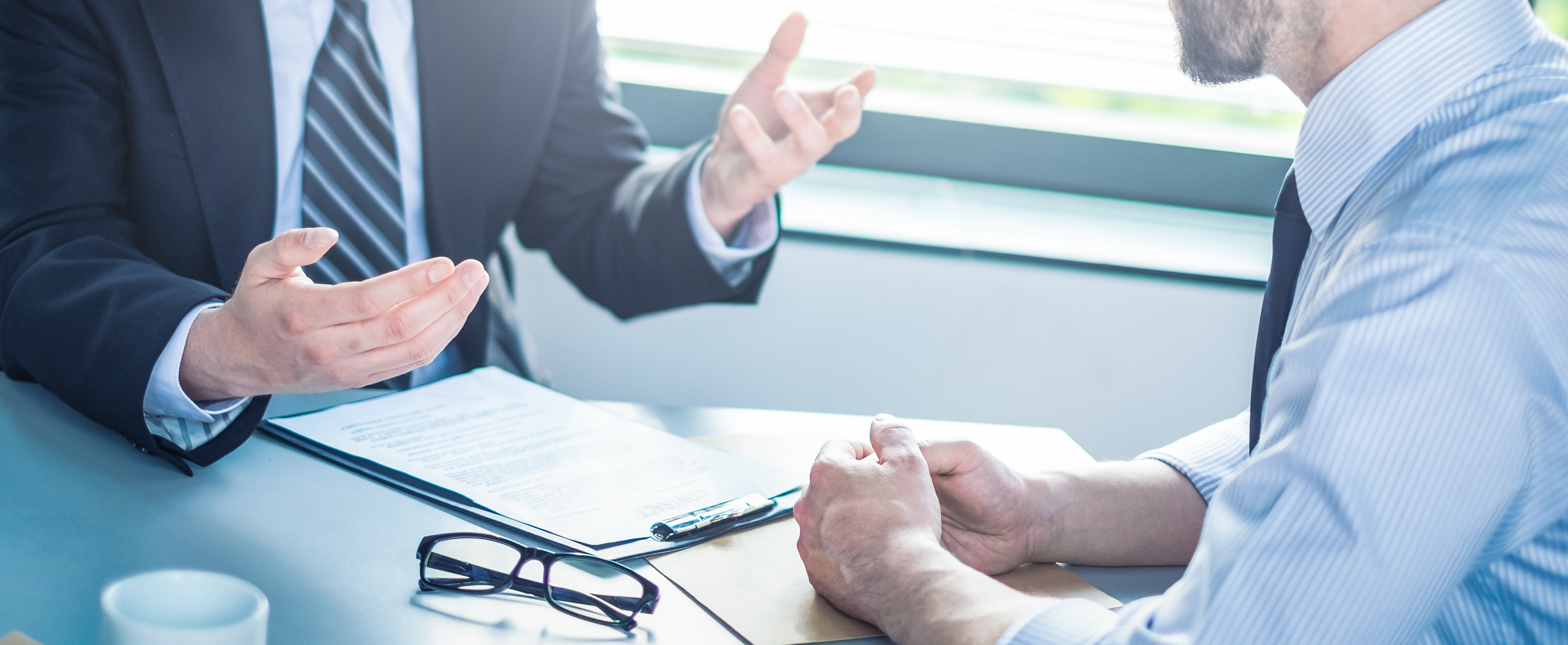 Nautilus industrial officials are supporting members working for UBER Boat by Thames Clippers (UBTC) following an unexpected request by the employer to change to a seven-day shift pattern.
The Union was made aware, without prior consultation, on 21 April 2021, of a proposal to change existing Monday-Friday 30-hour contracts to Monday-Sunday 30-hour contracts. Shift lengths would remain at 8.5 or nine hours.
The Union has since been informed of a 'Crew Succession Path and Pay Structure' proposal.
In a subsequent meeting requested by the Union, UBTC outlined the reason for the proposal, which aims to meet new passenger trends including a sharp increase during leisure periods and more fluid commuting hours, which has led to insufficient weekday work and shortfall of coverage during weekends.
Passenger numbers on UBTC vessels have dropped to 2,000 per day on weekdays and increased to over 11,000 per day on weekend days, the company said.
UBTC has since agreed to members' request for a fixed roster pattern for all salaried crew at a group consultation.
It will consider on a case by case basis requests to move to a full-time contract of 42 hours per week, which would be averaged over the month. It will also consider requests for shorter more frequent shifts.
The company rejected a counter proposal that the contractual changes should be temporary, stating there was: 'no indication that there will be a need soon for increased weekday working on our piers.'
UBTC plans to return to 100% hours for onboard crew in June, following reduced hours and furlough during the pandemic.
No further details have been forthcoming to date on UBTC's 'Crew Succession Path and Pay Structure' proposal.
The union has received feedback on the proposals from members and will continue to engage with the company.
---
Tags