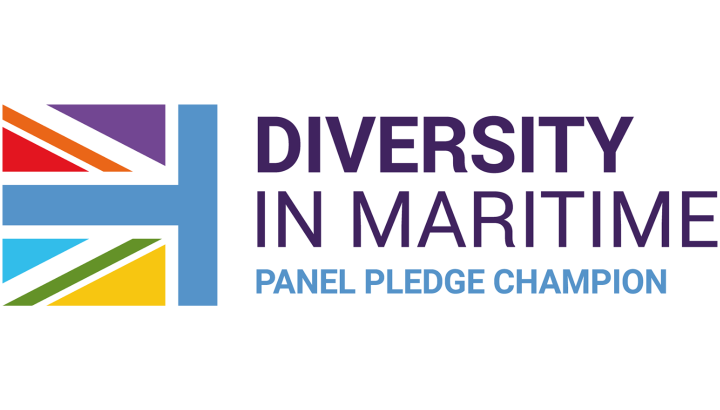 Nautilus International has committed to ensuring that its events are inclusive and have diverse panels by signing the Maritime Conference and Events Panel Pledge.
The Pledge is an initiative of Maritime UK's Diversity in Maritime project and seeks to tackle the lack of women and minorities on event panels. Maritime UK argues that this gives the audience an 'exclusive perspective' and 'limits the quality of the conversation.'
The lack of diversity also leads to fewer visible role models being female, which perpetuates the absence of women, with fewer choosing to speak. It also prevents women from securing profile-building opportunities, which is an important contributor to experience and recognition.
Commenting, Nautilus general secretary Mark Dickinson said:
'Getting more female maritime professionals on our event panels has been an important aim for Nautilus International for a few years now. We were delighted to be able to have a high-level all female panel for an event back in 2018 on the subject of the criminalisation of the seafarer to highlight that there are great female speakers in the maritime world.
'Therefore, we are delighted to sign up to this pledge to ensure that we seek to have balanced and diverse speaker panels. Nautilus has a number of female members signed up to the Maritime UK speaker bank with a range of professional maritime expertise. I would urge anyone who is struggling to find female speakers for their events to check out the site and invite one of the excellent speakers registered to attend their event.'
---
Tags