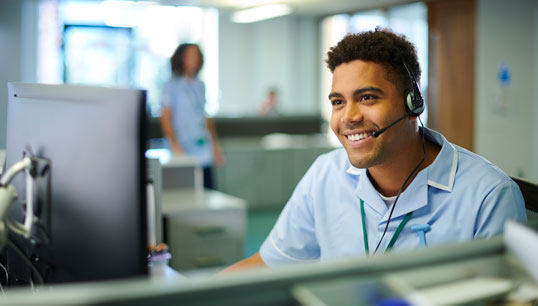 Nautilus International's emergency helpline service, Nautilus 24/7, saw a huge increase in calls during 2020 due to coronavirus concerns.
In 2020, it assisted members with 774 new cases, representing a 145% increase compared to 2019, helping a total of 2,084 seafarers with legal and career issues.
Nautilus 24/7 is unable to assist with health and mental wellbeing, so to fill this gap Nautilus has now partnered with Endsleigh Insurance to provide members with access to a free 24-hour helpline and membership assistance programme provided by Health Assured.
Health Assured is experienced in working with membership organisations. It currently supports more than 12 million individuals and has a network of 1,600 counsellors.
Health Assured services
The Health Assured programme incorporates the emergency helpline service, covering members, their partners and dependants – a valuable addition for seafarers who are away from their families, especially with the travel disruptions due to Covid.
The service includes:
Helpline counselling support: Counsellors are available to talk about your concerns, listen, provide guidance and suggest useful resources
Legal information: advice is available to manage financial worries, including debt management, accountancy, consumer and property disputes and much more
Medical information: Qualified nurses are available to provide advice on medical and health advice
CBT online: CBT self-help modules are available, including advice videos from leading qualified counsellors
To sign up for Health Assured services, please contact membership@nautilusint.org to receive your code for login at healthassuredeap.co.uk.
---
Tags