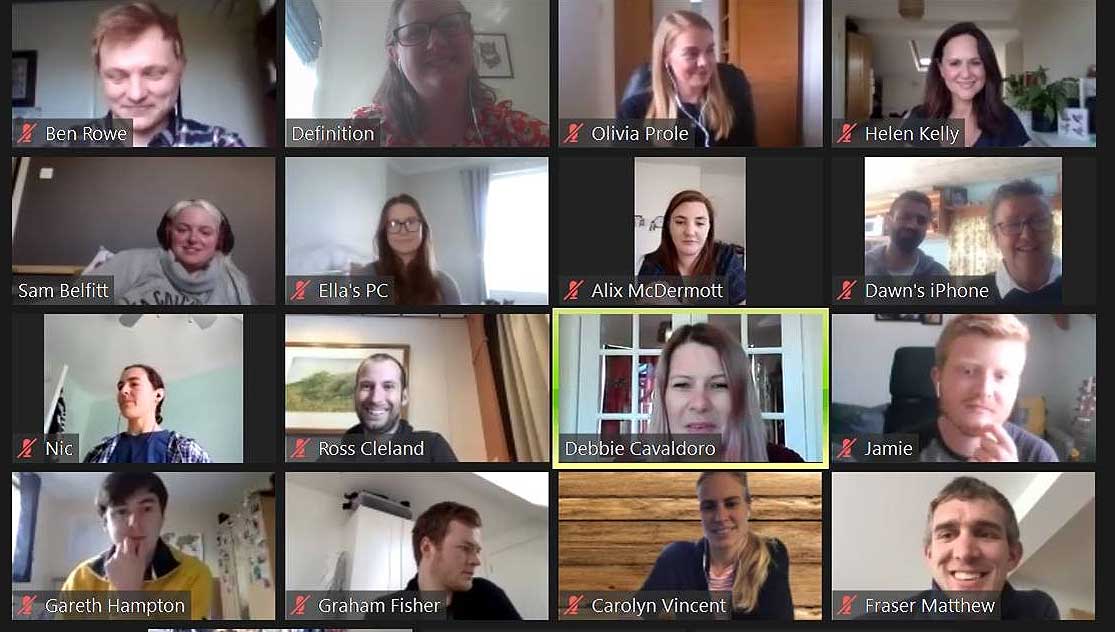 Nautilus has launched a Champions initiative to put members' stories at the heart of the Union's campaigning activity, helping to bring to life some of the daily struggles faced by maritime professionals.
Launching ahead of European Maritime Day on 20 May, Champions act as spokespeople for the Union, sharing their real-life experiences with the media and wider audiences.
General Secretary Mark Dickinson said: 'We thank our Champions for giving up their precious time and for telling their stories which will prove really powerful in driving much-needed change needed within the industry.
'Members' experiences as maritime professionals really strengthen our case when we speak to regulators and politicians, allowing us to bring real flavour to our discussions and describe in detail what the issues are and how people are being affected.
'With the support of our members through this new initiative, we will continue to provide a platform and to shine a light on cases of injustice or unfairness and help improve conditions and working arrangements for our members.'
Beginning with a Zoom training session to introduce the new Champions to campaigning, this project will be long running and multi-stranded, growing from strength to strength and broadening over time to include different activity across numerous channels.
The maritime industry itself suffers from a lack of public awareness, often referred to as sea blindness, where work which happens 'over the horizon' is not recognised by the general public and decision makers despite globally 90% of goods moving by sea.
The initiative also supports Nautilus' 2030 Vision which is about preparing the Union and its members for the changes ahead, such as digitalisation and technological advances, coming to the industry in the next 10 years.
If you would like to find out more about becoming a Nautilus Champion please contact campaigns@nautilusint.org
---
Tags