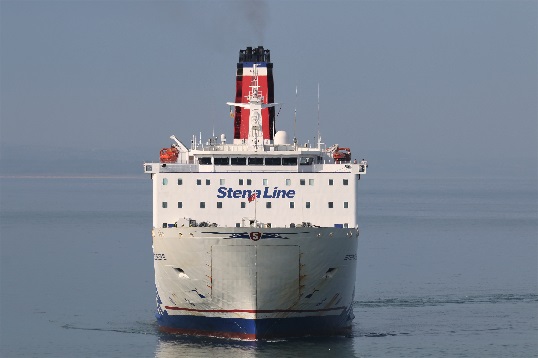 Stena representatives on behalf of the employer, Stena Line Pte Ltd, shared plans for the replacement of Stena Europe with Stena Nordica at a meeting with Nautilus International held on 16 August 2023.
The company now has a transition plan in place, with a cut-off date of 1 October 2023. Not all details have been decided as yet, including exactly when crew will be released onto the Nordica. Due to limited cabins on the Nordica, it is expected the some seafarers may need to stay shoreside, as officers require familiarisation and some engineers will require Hi Voltage training.
The company confirmed that suitable employment has been made available for all officers affected and that there will be no redundancies – in fact, the company is recruiting to fill outstanding vacancies which will increase the number of officers employed by the company.
The transition will also increase the number of officers covered by the Nautilus collective bargaining agreement, with all officers onboard the Nordica set to be on Nautilus terms and conditions by 31 December 2023
'Our meeting was courteous and constructive,' said Nautilus head of industrial Micky Smyth. 'We will continue to engage with Stena Line to ensure everything is finalised by the end of the year.'
---
Tags