Nautilus news
Nautilus seeks nature photographs from members to promote mental health awareness
8 April 2021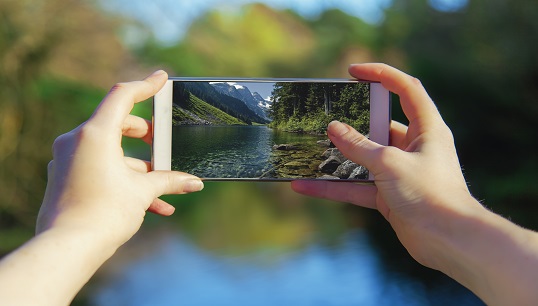 Budding photographers are encouraged to send in their best nature shots to promote the positive impact that the natural environment can have on mental health.
Nature is the theme announced by the Mental Health Foundation for this year's Mental Health Awareness Week, which is taking place from 10-16 May 2021.
The Mental Health Foundation has organised and set the theme for Mental Health Awareness Week for the last 21 years.
Through the theme of nature, the Foundation aims to encourage people to share in the natural world and experience the mental health benefits, while also exploring the barriers that prevent people from doing so.
As part of Mental Health Awareness Week, Nautilus is looking for images to show the natural sights that seafarers experience in their daily lives – both at sea and ashore. A selection of photographs will be featured (with credit) in the Nautilus Telegraph and on the Union's social media platforms.
Images can be submitted in colour or black and white, and there is no limit on how many you may submit. Pictures are preferred in high-resolution JPEG format (300dpi being the ideal) but please don't send file attachments larger than 10MB at a time, as this will exceed the server limit.
Photographs should be submitted by 16 April to telegraph@nautilusint.org.
---
Tags