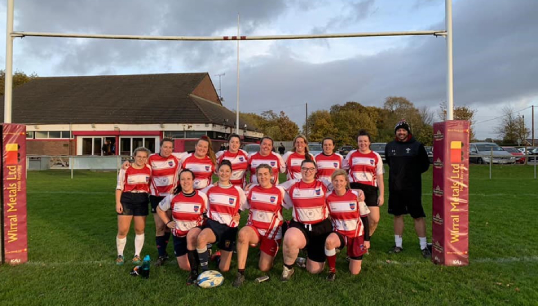 Nautilus International is getting the maritime message out to the wider UK public in a novel way by sponsoring Wirral RUFC's women's rugby union team Wirral Warriors.
The rugby side will wear Nautilus's Fair Ferries logo on their new kit, to support the campaign to improve rights and protections for seafarers.
The Warriors have enjoyed plenty of success since being established in 2017. They joined the official competitive rugby league in 2021.
'It's a great pleasure to support a growing women's rugby union team on their journey to success. We advocate for equal rights and opportunities for those at sea and in maritime and we are delighted to support and promote women's sports in our own community. We hope the Wirral Warriors have a fantastic season and look forward to seeing the club thrive,' said Nautilus general secretary Mark Dickinson.
---