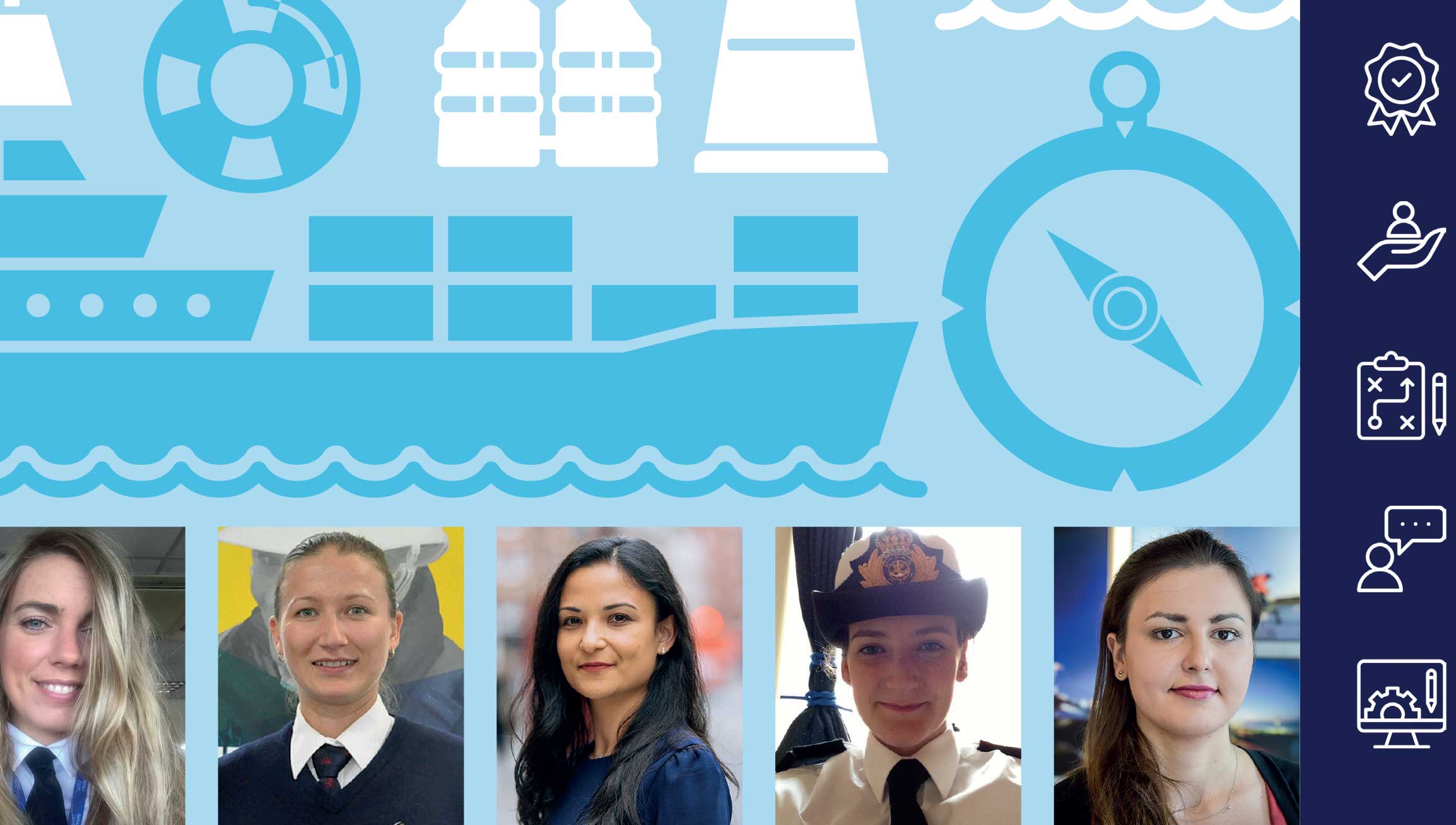 Maritime UK and its Women in Maritime Taskforce, have joined forces with Women in Science and Engineering (WISE) to share a new digital resource aimed at inspiring the next generation of young women to choose careers in STEM (science, technology, engineering and mathematics) and the maritime industry.
Coinciding with International Women's Day, the new government-funded resource for schools and industry ambassadors, will provide more visible and diverse role models of women working in the sector.
The collaboration is part of Maritime UK's new Maritime Time and Me campaign, a joint initiative with the Department for Transport (DfT) and the Institute of Chartered Shipbrokers(ICS), that aims to encourage girls and young women to enter the maritime industry.
Maritime Minister, Kelly Tolhurst, said that the new campaign would 'help build the maritime workforce of tomorrow, inspiring and educating young people about the exciting opportunities a career in this sector brings.
'Building on these initiatives will ensure this fantastic industry is stocked with the best emerging talent, by investing in the potential of our diverse society and increasing the number of women working in maritime.'
The WISE online training platform MySkillsMyLife has been expanded to include case studies of individuals who work in the maritime sector.
Such case studies will be included in the online quiz, which is used by schools and other youth groups to show girls and young women what personality types they are, and what areas of work they may find interesting.
To accompany the quiz there will also be an online resource pack tailored specifically for the maritime sector, freely available to schools and those involved in outreach programmes.
Maritime UK has called for more case studies, of all roles and all levels of seniority, to be submitted to via the Maritime and Me campaign form.
---
Tags