International
New Zealand union calls for mandatory testing of 'forgotten heroes' to enable seafarer shore leave
27 August 2020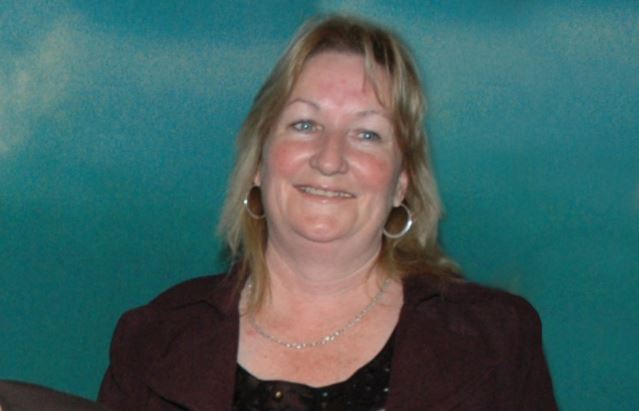 New Zealand maritime union the NZ Merchant Service Guild has called for mandatory coronavirus testing of international seafarers to strengthen border protections and enable shore leave following the decision to test workers at the country's two biggest ports.
General Secretary Helen McAra said that any testing regime which excludes international seafarers is only a half measure and 'just doesn't make sense'.
'As an isolated island nation, New Zealand relies heavily on international ships for the movement of imports and exports, and these international seafarers are the forgotten heroes in Covid-19. There is an expectation that they will just keep delivering the cargo, but no deeper thought about their health and safety and how the government can help alleviate some of these issues for them.'
In August the New Zealand government introduced mandatory testing for workers at port of Auckland and Port of Tauranga. It also updated maritime border protocols that require seafarers entering the country to quarantine onboard for 28 days, in effect shutting its borders to international crew.
A decision is expected this week about whether mandatory testing will be extended to all other ports.
New Zealand is tackling a new cluster of the coronavirus which shut down its largest city Auckland and put the country on high-risk alert until August 31.
In June New Zealand banned cruise ships and other foreign vessels from visiting its ports, with exemptions for essential cargo, Antarctic and fishing vessels.
Seafarers arriving in New Zealand by air for the purposes of a crew change must travel directly by private transport from the airport to the vessel (or to the managed isolation facility, if staying there) and follow rules around distancing and personal protective equipment (PPE).
'We understand and strongly support the need for stringent measures to battle coronavirus and keep our borders safe, but testing international seafarers is an important part of managing health and other associated risks,' Ms McAra said.
'We suggested a range of measures including testing of international crew at the port of last departure. It's been a frustrating process and the government has been slow to implement any kind of testing and the Ministry of Health in particular seemed to have an entrenched position on this.'
The Union is continuing to lobby government ministers on testing for international seafarers and expects a decision shortly.
Listen to a Radio New Zealand segment on crew changes here.
---
Tags