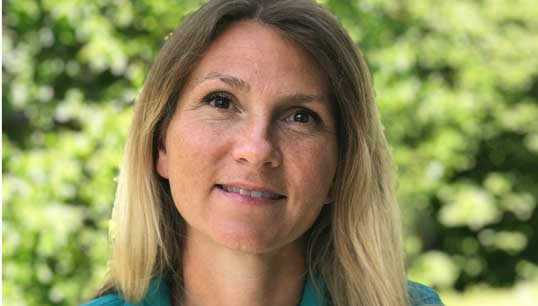 Norway's new Labour-led coalition government under Jonas Gahr Støre has disappointed maritime unions over its net salary scheme. The promised strengthening of the scheme, which featured in the pre-election campaign and new government programme, has not materialised.
The net salary scheme is an agreement between an employee and their employer where the employer covers all tax and contributions on the employee's salary and remuneration. Tax, national insurance contributions and employer's national insurance contributions are calculated on gross salary.
Unions fear the status quo of the previous Conservative-led government will continue, with caps on several segments, including the national NOR register, passenger vessels plying international routes, and NOR ships on the entire length of the Norwegian coast, from Bergen in the south to Kirkenes in the north. This will have dramatic consequences, they say.
Norwegian Seafarers' Union cruise operations director Lena Dyring said: 'We are still working hard to have the cap on the net salary scheme removed and hope to see positive results when the revised national budget is released in late May.'
Unions have for years worked to see all salary caps removed, to ensure Norway has a competitive scheme for recruitment to the industry. The last government had planned to bring in a cap of NOK 189,000 (£16,603.89), and to do away with the net salary scheme for cargo ships registered in NIS.
Ms Dyring said: 'Under the previous Conservative government there was no cap on the net salary scheme; however, in their last budget before the election (which they knew they would lose), they put forward the proposal to cap the scheme at NOK 189,000 and remove the NIS cargo vessels entirely.
'When putting this proposal forward, they knew it would never materialise, but they put it in there to create a difficult situation for the new government, which would have to govern on a revised version of the Conservative budget until they could create their own and have it approved in the parliament.'
The Støre government proposal is to keep the scheme in both domestic (NOR) and international (NIS) ship registers, but retain a higher cap of NOK 220,000 and keeping the NIS cargo vessels in.
---
Tags