International
Obituary: Former International Maritime Organization secretary-general dies
9 November 2020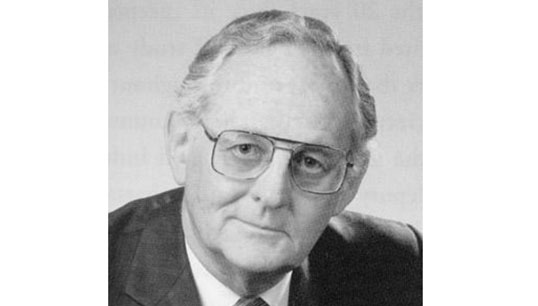 Secretary general emeritus of the International Maritime Organization (IMO) William A O'Neil has died in the United Kingdom aged 93.
Current IMO secretary general Kitack Lim said Mr O'Neil was a great friend and mentor who made a huge personal contribution to securing globally applicable safety, security and environmental standards.
Mr O'Neil was secretary general of IMO from 1990 to 2003.
During Mr O'Neil's tenure, the IMO adopted several new treaties and responded to global issues such as maritime security and piracy. He also got the IMO to address key safety issues, including the safety of bulk carriers and of large passenger ships. He established a team of experts to investigate ro-ro safety, following the tragic sinking of the Estonia.
After the US attacks in New York on the World Trade Center in September 11 2001, Mr O'Neil led the development of an entirely new regime for the security in the maritime field, the International Ship and Port Facility Security Code.
---
Tags