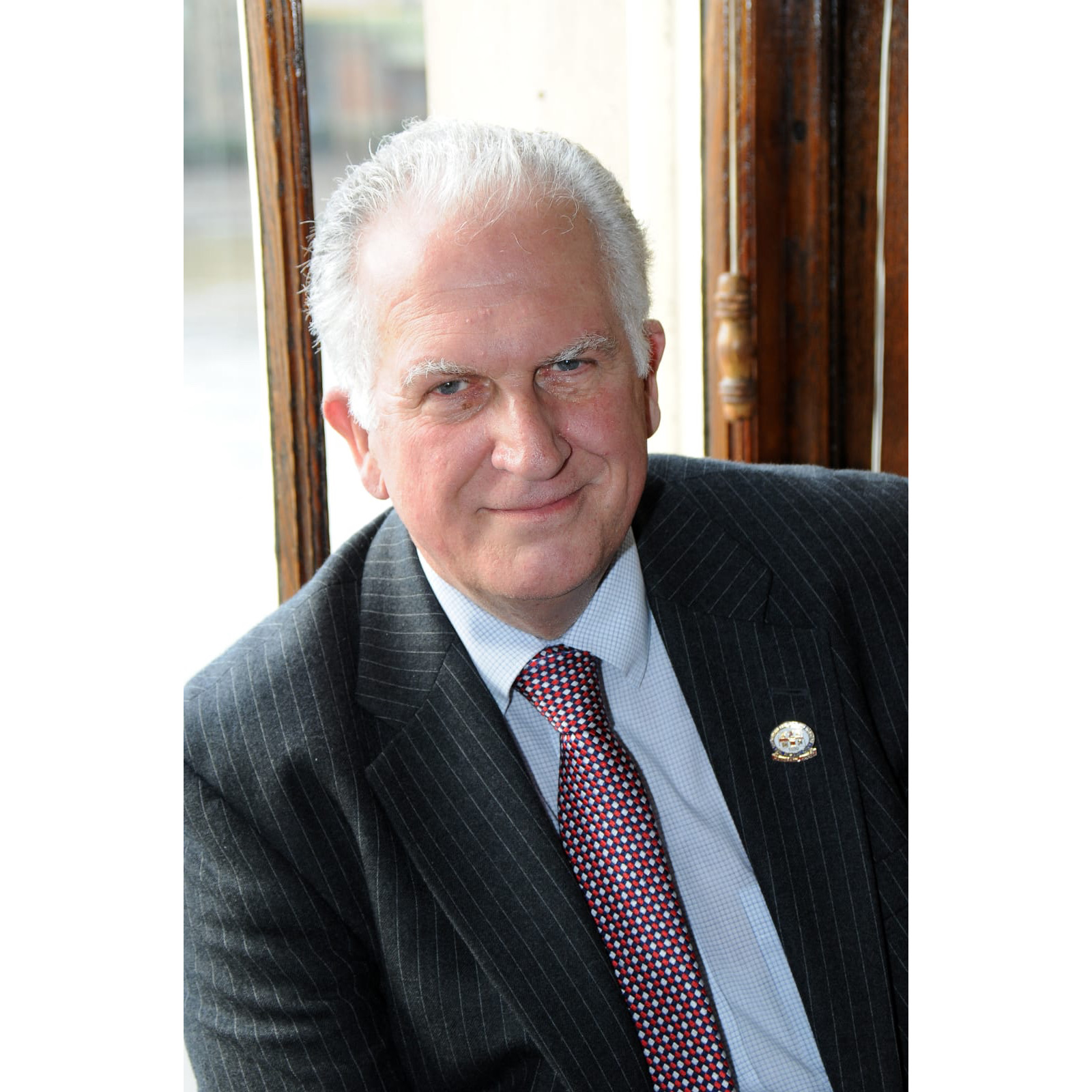 Commodore Malcolm Williams CBE who served during the Falklands War and on several humanitarian missions, died on 20 April 2021 in a car accident, aged 69. Former Nautilus deputy general secretary Peter McEwen writes about his relationship with the Commodore
Malcom had 31 years distinguished service in the Royal Navy, including the Falklands, and involvement at a senior level in humanitarian efforts in Sierra Leone, Mozambique and elsewhere, for which he was awarded the CBE.
Following retirement from the RN in 2004 he became the chief executive of the Shipwrecked Mariners' Society (SMS) which provides welfare support to those in need within the Merchant Navy and the fishing fleets, and their dependants.
As the then Nautilus deputy general secretary (with overall responsibility for welfare matters) and secretary of the Nautilus Welfare Fund, I worked with Malcolm on some individual cases but more in our joint involvement within the wider maritime charity world.
At many meetings and conferences, we would join in debates on a range of policy issues and it was always very clear that Malcolm's top priority was providing help to those in need. He had great empathy with seafarers, seeing them as individuals and not as anonymous cases.
Malcom's whole working life included helping others with care, compassion and assistance and after he retired from SMS in 2018 this still continued on a voluntary basis.
He will be remembered with great gratitude by all the many seafarers he helped.
---
Tags