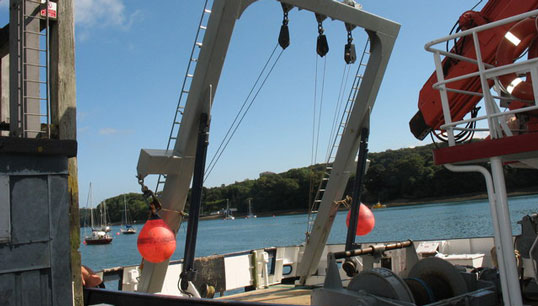 Nautilus has received assurances for a 'smooth transition' for TUPE terms for member at P&O Maritime Services, which has a new Dubai-based owner - Prince Madog.
Industrial organiser Lisa Carr said the new owners confirmed at a meeting in December 2020, they were working hard to put everything in place, and 'which whilst challenging they are confident of a smooth transition'.
The new company intends to operate from the UK as a ltd company, so that all employees will have a UK contract and be subject to UK law, instead of Dubai where Prince Madog is currently based, she said.
'As this is a TUPE transfer your terms and conditions will remain the same. I am informed that there is no intention to change any terms or conditions moving forward.
'The new company want to work closely with the union which I will ensure happens to protect members interests.'
Members employed by P&O Maritime Services serving onboard Prince Madog have meanwhile voted to accept a revised pay offer of 2.5% backdated from April 2020 to April 2021.
---
Tags