International
Russian tanker master acquitted of MARPOL charges after being held in US for 19 months
17 June 2019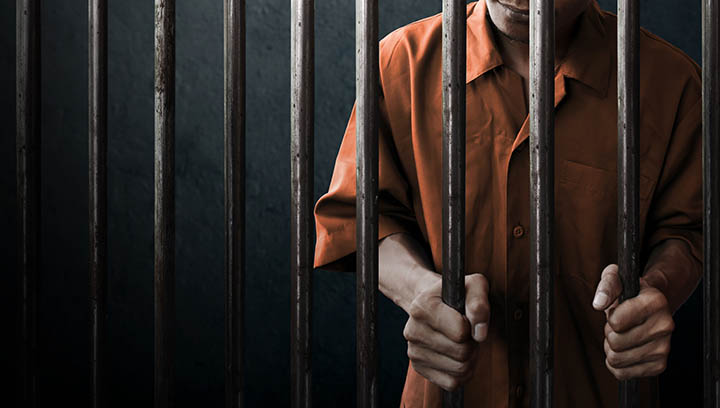 Vjaceslavs Birzakovs, master of the 50,250dwt Marshall Islands-flagged Ridgebury Alexandra Z oil/chemical tanker, has been acquitted of six charges of alleged MARPOL violations after he was held for more than 19 months in the US.
The Russian captain faced six criminal counts of federal pollution and obstruction of justice related to a Coast Guard investigation.
He always maintained his innocence and requested a speedy trial on the charges of circumventing the 2008-built vessel's pollution prevention equipment, falsifying records, obstructing justice and making false statements.
He was also accused of conspiring with 10 members of the crew and officers to falsify the vessel's Oil Record Book and obstructing the US Coast Guard's enforcement of the law.
The ship's manager, Cyprus-based Interorient Marine Services Limited, pleaded guilty to a felony violation of the Act to Prevent Pollution from Ships and in February was fined $2m for failing to accurately maintain the Vessel's Oil Record Book.
Under the terms of the plea agreement, the company must also serve a four-year term of probation, during which all vessels operated by the company and calling on US ports will be required to implement a robust Environmental Compliance Plan.
Captain Birzakovs was found not guilty after just two hours of deliberations by a Louisiana Grand Jury.
'I co-operated fully with the Coast Guard's investigation and am very pleased - but not at all surprised - by the jury's verdict. I always maintained my innocence.'
---
Tags